Platinum Course Started At Lipstick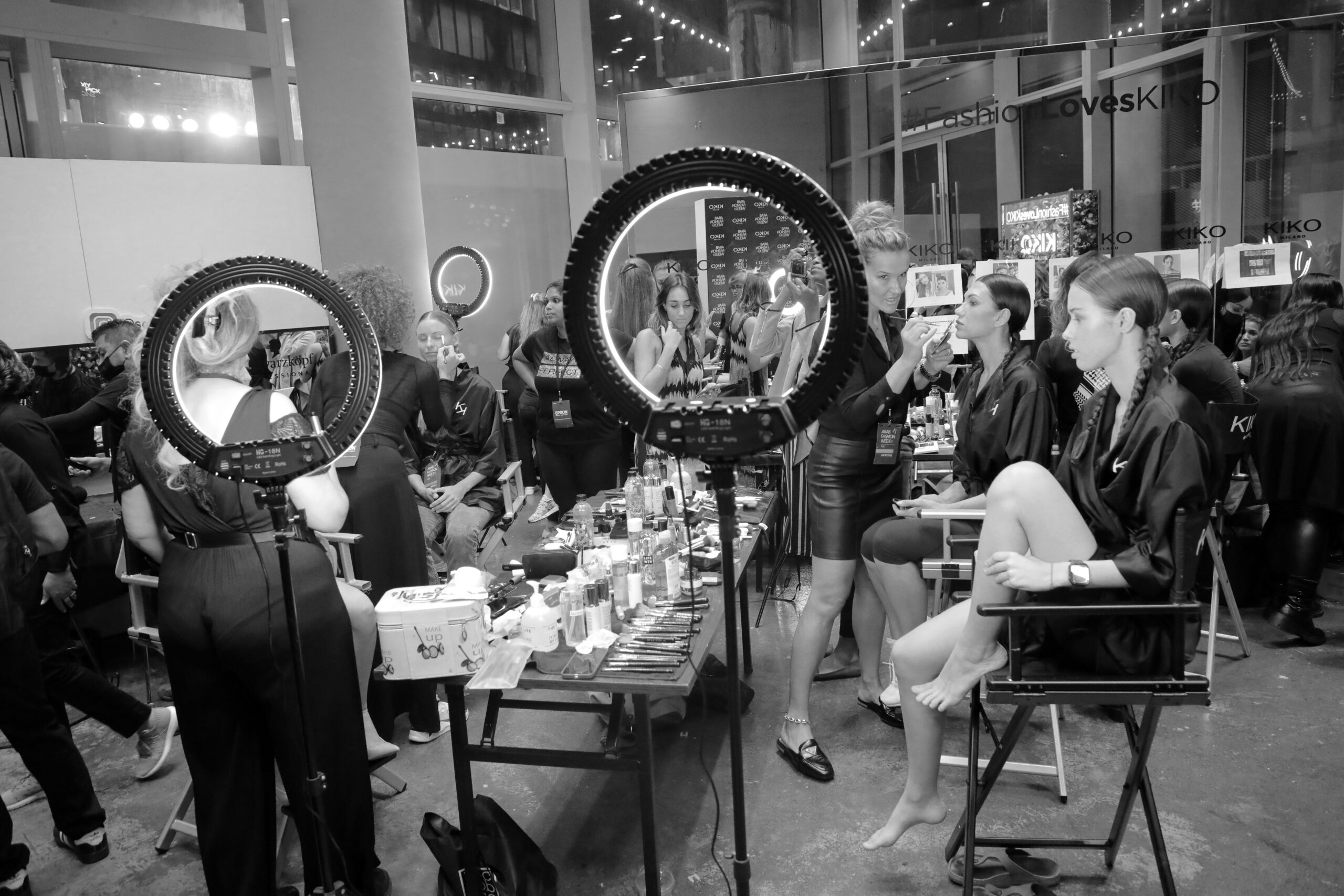 Our students started the NEW PLATINUM DIPLOMA COURSE Started At Lipstick and are all from every different age.
3 WEEK Diploma NEVER BEEN DONE BEFORE – We have the new in trend Diploma Accelerated Course.
In touch with the new on trend looks, Social Media Guidance, Best contemporary Photographers, Diploma in 3 weeks all for AED12,990.
FANTASTIC NEW COURSE 3 weeks Platinum Diploma Course with a Fantastic Price, Cheapest and best Deal for the course in Dubai
Firstly, Here at The Lipstick, Makeup Institute The Platinum Amazing Course is the course Really gets our students ready to become the best professional makeup artist they can be. .
Compliments
1. Makeup Gift Set from KIKO
2. A course booklet, which provides step by step guide
3. All the make up will be provided by the school
4. Opportunity to work with professional models
5. The rare chance to work in a professional operating photography studio
6. Working with professional photographers
7. 5 professional pictures for the students portfolio
8. After completing the course, our students are entitled for huge discounts with different brands
9. International diploma, with worldwide recognition
Next Batch of this AMAZING Course starts 30th May,
All our works can be seen on our Instagram & Facebook pages.
Look at our students at work , don't they look busy?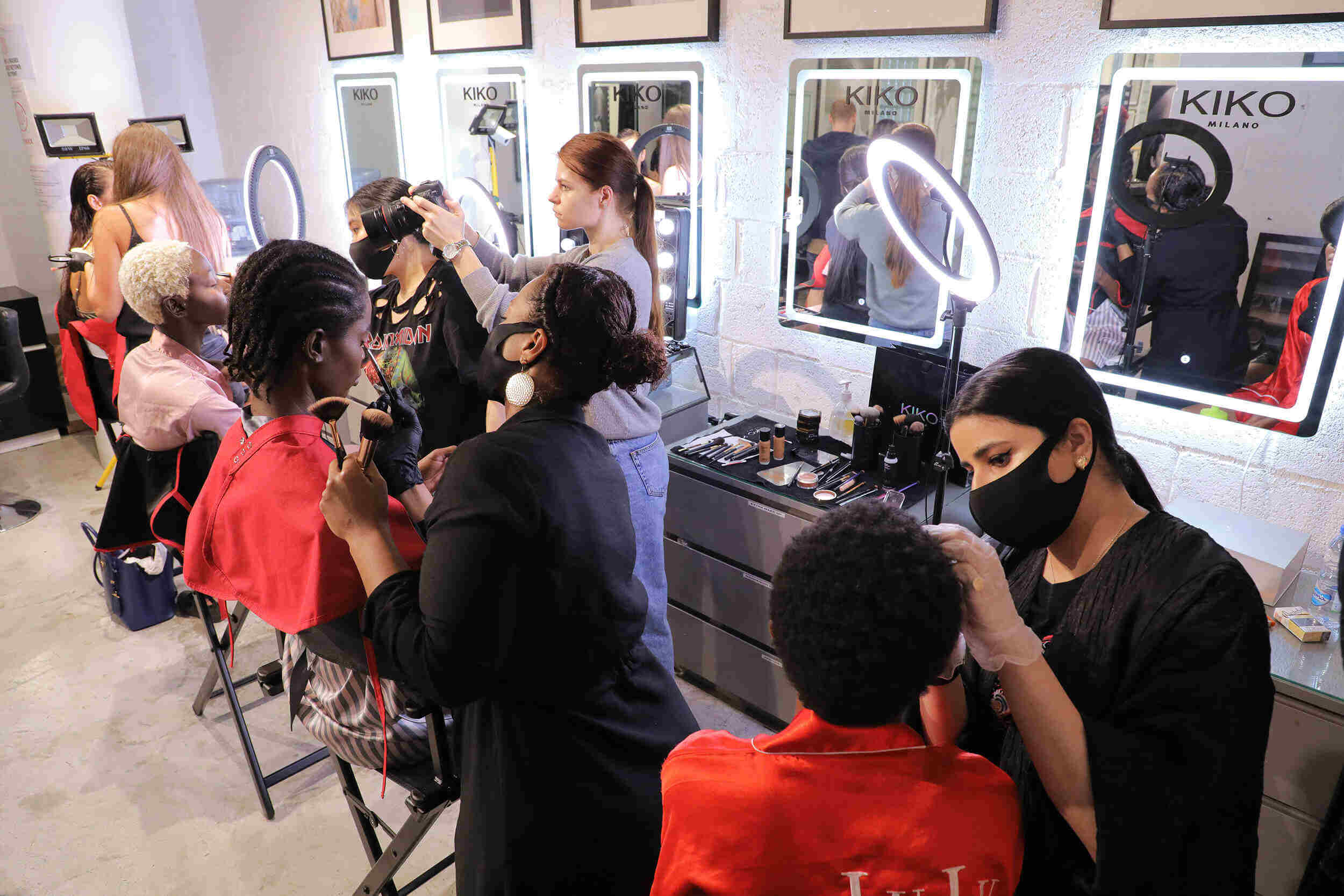 The Lipstick Makeup Institute giving HUGE DISCOUNT on our Professional Makeup Course. Don't miss such a great opportunity and book your seat now 6 students in a group.
Please feel free to contact us via phone call, email or WhatsApp. We are here for you and we'll always advice you and we'll find the best option for you.
Contact number & WhatsApp: +971 52 8497972 /+971 52 8349964
We are available 7 days a week