The Importance of blusher
Now ladies the blusher is important as any other makeup product or step of application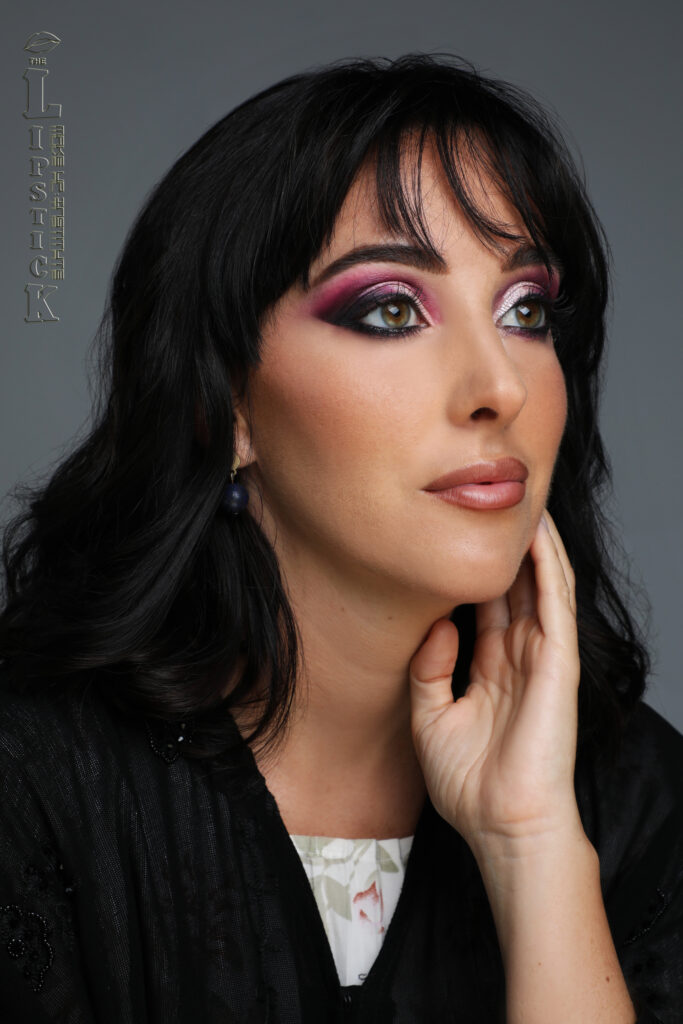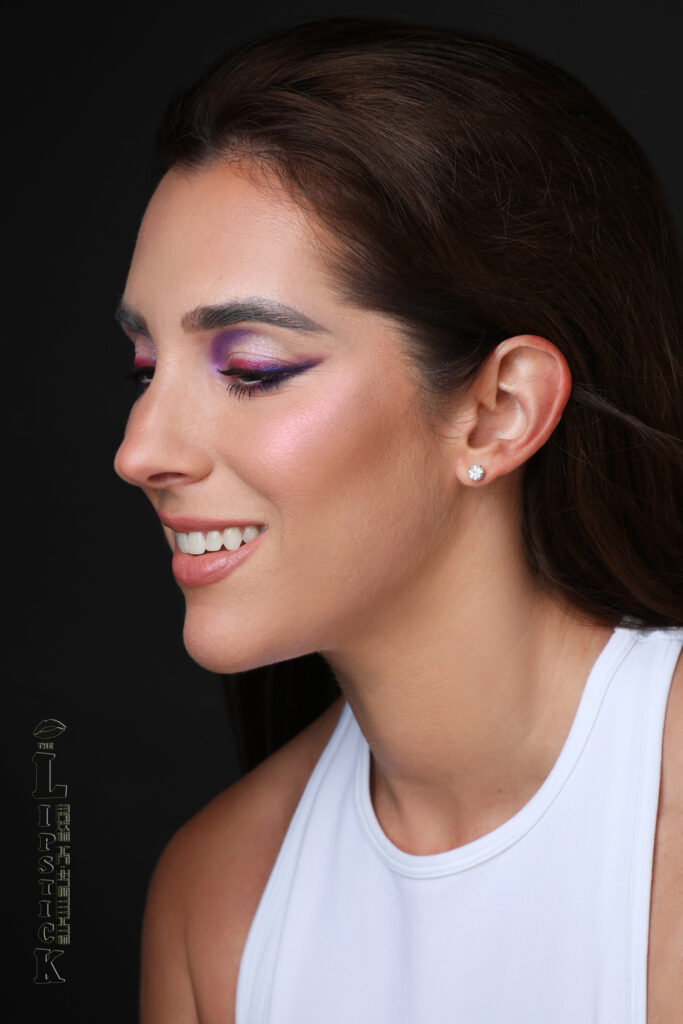 Don't leave it out because your makeup will look incomplete
Here are some practical tips for you about the blushers.
Where to apply it and how?
Right on the cheekbones!
Don't go on the top of the cheekbones with blusher!
Under your cheekbones will be your contour so again no…keep it exactly on the cheekbones.
The right blush can add a pop of color to your cheeks, instantly making you look younger, healthier and prettier. However, many women are unsure about the right type of blush to use and how exactly they should apply it. Choose a suitable color for your skin tone. When choosing a blush colour, it's important to pick one that matches your natural skin tone.
1. This means that the color you pick should be as close as possible to the color your cheeks turn when you're naturally flushed. Picking a color that doesn't match your skin tone can cause your blush to look unnatural and even garish.
2. A good tip for identifying your natural coloring is to make a tight fist with your hand for about ten seconds. The color that develops across your knuckles is the ideal color for your blush!
3. In general, pale skin tones will work best with light pink which mimics their natural flush. For a more dramatic look, peaches and mochas can work well.
4. Sallower skin tones will do best with orange or reddish-pink blushes which brighten the skin, adding a healthy glow.
5. Dark skin tones can get away with vivid oranges, pinks and reds which add a pop of life and color.
The Lipstick Makeup Institute has a MASSIVE discount on The Platinum Course at the moment..
For Early Birds its 40%
This course is for 5 weeks .
Don't Miss Out!
Please feel free to contact us via phone call, email or WhatsApp because we are here for you.
We'll always advise you and we'll find the best option for you.
Contact number & WhatsApp: +971 52 8497972