MAKEUP HYGIENE
Learn about makeup hygiene with Lipstick Makeup Institute
PROFESSIONAL SANITARY GUIDELINES
Makeup cleaning and sanitary Application procedures are necessary when applying makeup.
Working individual or working with numerous faces in short time
Important to follow sanitary guidelines.
Skin breakouts cause of infections if proper sanitary makeup precautions guidelines not followed
Your clean makeup kit and station show professionalism,
your clients immediately get the sense that they are in good hands!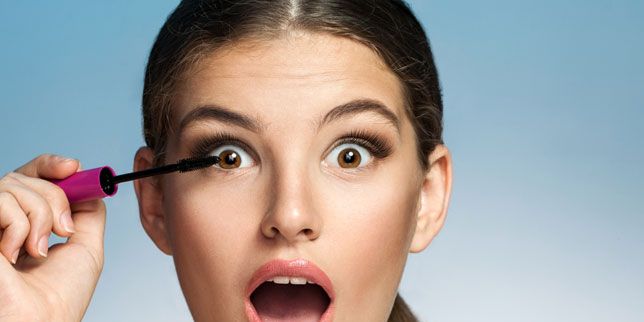 Mascara : should be discarded at every 6 weeks
Use clean disposable mascara and never double dip.
Wipe your powder products eye shadow and blush with a tissue after use.
Wash your brushes after application.
While Use palette knife or spatula for liquid and creams based products.
Sanitise lipstick; concealer & cream products by dipping in or spray with alcohol then wipe them with clean tissue.
Scoop lipstick colour to stick with spatula and place it in mixing palette.
Sanitise your pencils before using, remove residue from the sharpener with alcohol and dip the pencil.
Loose powders and pigments will be use in a mixing palette using spatula or palette knife.
Use disposable applicators while working with liquid liners and lip gloss. Never double dip and do not apply directly with applicator.
When you working with liquid cosmetics, se them into a mixing palette and apply with brush or sponge. This applies to foundations, moisturisers or anything that comes out of a bottle.
Q-tips great for applying concealer and foundation over any open wounds. You can dip into loose powder.
Sponges should be used one person at a time.
Do not shared professional kits it used solely by you.