Creative Makeup Course
Today we'd like to talk about one more time of makeup.
Creative Makeup is an advanced level of makeup for a professional makeup artist. This kind of makeup is transition from Glamourouse Makeup to Fantasy Makeup.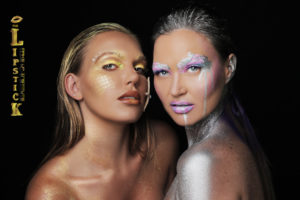 Nowadays more and more PRO MUAs getting interest in this specific type of looks, because of Fashion industry.
Each MUA understands that firstly, you need to have idea and concept. Secondary, you need to find perfect suitable model face. Thirdly, you need to prepare all required colours, tools and products.
On our Facebook and Instagram pages you will find wonderful pictures and inspirations, so simply follow the link below and have a look.
http://www.instagram.com/thelipstickmakeupinstitute
Just check out this works out.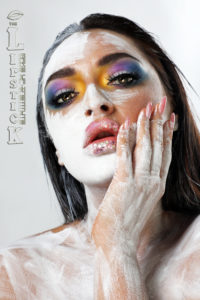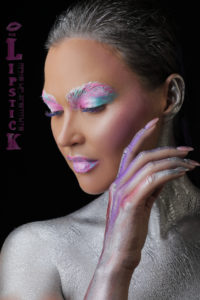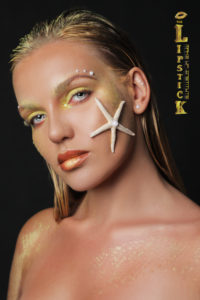 Aren't they cool?
All of them are done by our talented graduates
The Lipstick Makeup Institute also have an option for you, if you are already PRO MUA but would like to learn Creative Makeup.
Creative Makeup Course
This course is for 5 days. Timing is from 10AM to 4PM.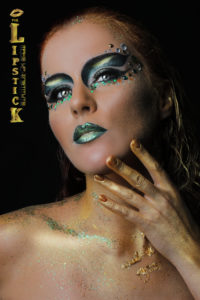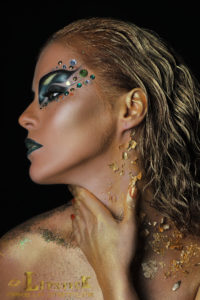 Please feel free to contact us via phone call, email or WhatsApp because we are here for you. We'll always advice you and we'll find the best option for you.
Contact number & WhatsApp: +971 52 8497972
Stay tuned and follow our pages on Instagram and Facebook because You'll find there videos, updates and grab some makeup tips.
http://www.thelipstickmakeup.institute/
We have a wonderful news for you.
The Lipstick Makeup Institute still keeping HUGE DISCOUNT on our Professional Makeup Course. Don't miss such a great opportunity and book your seat now.
From our previous blogs you already know that by the end of the course all graduates are fully ready to start their journey. Journey in the world of Art & Beauty.
Our team wish you a lovely day ahead.
With lots of love The Lipstick Makeup Institute
Regards