How Amazing our New Platinum Course
How amazing our new platinum makeup course? Group of students will start their journey in to the world of beauty at The Lipstick makeup Institute.
The most exited special moment for this batch is that directly after finishing the course they will join Backstage makeup team for Arab Fashion Week.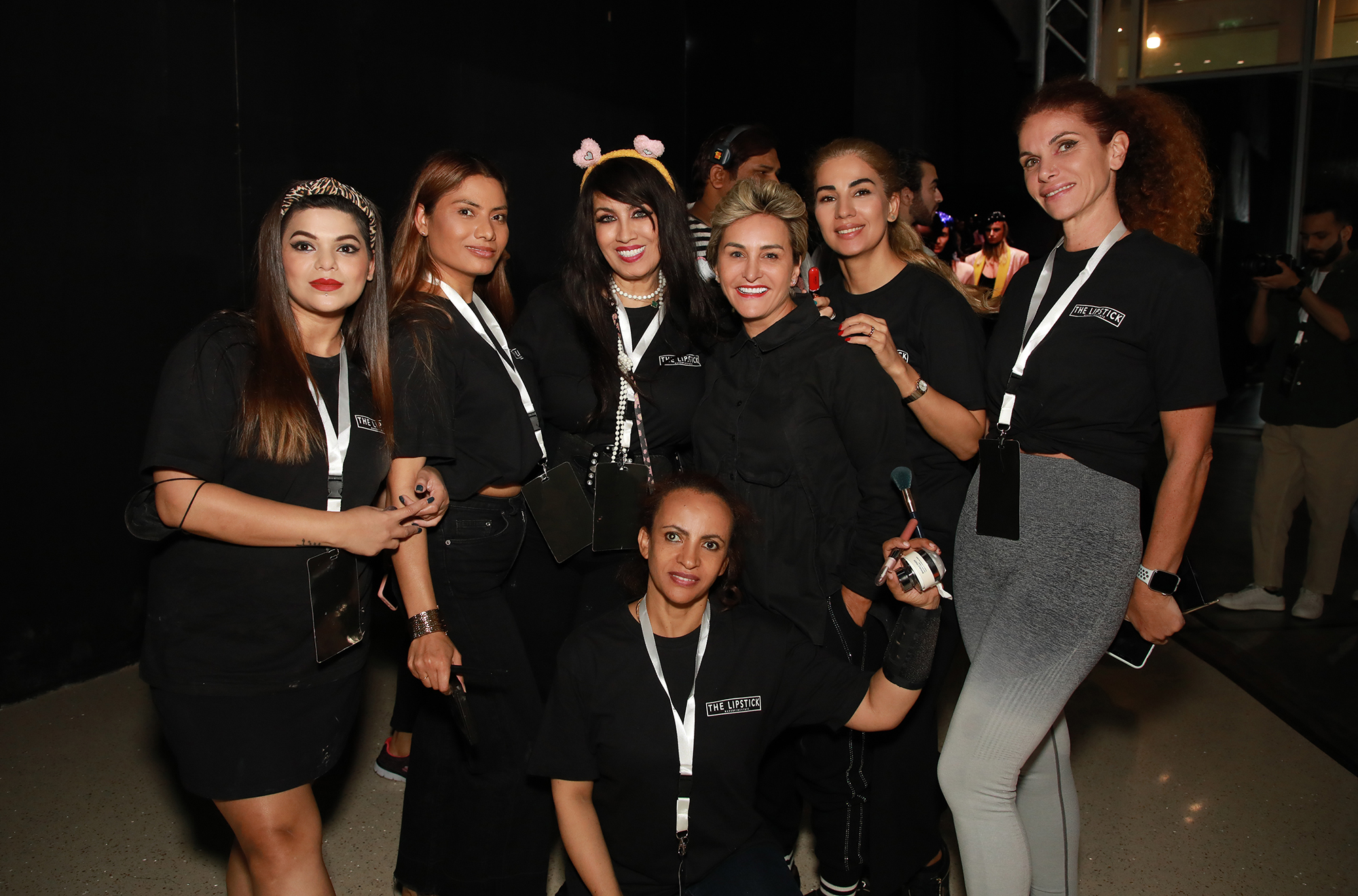 Some of the students starting with zero knowledge in Makeup while the commitment and professionalism of our educators helps them to becoming more and more confident in the field with every day.
You will always be a part of The Lipstick Makeup Institute as team member in JUST 3 WEEKS!
New International Platinum Makeup Course
Compliments
1. First, Makeup Gift Set from KIKO
2. A course booklet, which provides step by step guide
3. All the make up will be provided by the school
4. Opportunity to work with professional models
5. The rare chance to work in a professional operating photography studio
6. Working with professional photographers
7. 5 professional pictures for the students portfolio
8. After completing the course, our students are entitled for huge discounts with different brands
9. International diploma, with worldwide recognition
The Lipstick Makeup Institute giving HUGE DISCOUNT on our Professional Makeup Course. Don't miss such a great opportunity and book your seat now 6 students in a group.
Please feel free to contact us via phone call, email or WhatsApp. We are here for you and we'll always advice you and we'll find the best option for you.
Contact number & WhatsApp: +971 52 8497972 /+971 52 8349964
Don't miss such a great opportunity and book your seat now 6 students in a group.
All our works can be seen on our Instagram & Facebook pages.
Makeup Educators in the world of Dubai
With lots love your Lipstick Makeup Institute Team.