Diploma For MakeupArtist 1Week
Diploma For MakeupArtist 1Week For the 1st time in UAE we are announcing 1 Week diploma for only those who want to learn more skills, and techniques in makeup.
This Diploma is for only those who already a makeup artist and you get the KHDA certification
Be a part of our team and learn makeup with one of our Head Teacher from Paris.
International Diploma
KHDA Certification
5 Professional Photographs of their work
Makeup Supplied by school
Models Supplied by the school
Certificate of Achievement KHDA
Special techinques in Diploma on different looks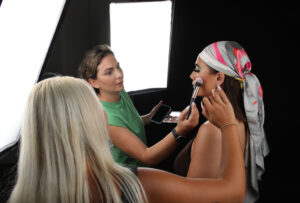 No Makeup Look
Catwalk/ glamorous,
Bollywood or Arabic
European, Editorial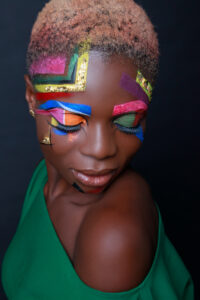 Diploma For MakeupArtist 1Week
Book onto this amazing course for only AED5,000 for the Diploma and KHDA Certification. Become a part of the Lipstick Makeup Institute Phenomenon and world.
You will be a part of YH Studios also.
All our students have the unique opportunity to work in our Global Award Winning Studio every time they do a look on the models. This way they get to learn just how makeup should look and be applied for Media Makeup. Photography makeup is so different to daily makeup. We are a Fashion Photography Studio so the courses we offer are exciting and get our students free flowing creativity at its peak.
The Lipstick Make Up Institute's main aim is to train and guide our students to the highest level to be professional, practical, quick, flexible and precise in their job.
basically this course in only for who already a makeup artist and want to learn more techniques and skills.
We also provide you KHDA Certification so you will be certified makeup artist.
call to Book now 21st NOVEMBER and 28th NOVEMBER
052 83 49964
We will run this course up until Christmas. Let's end the year on a high. Maybe you can join the @creativeshowteam
Diploma For MakeupArtist 1Week
Join Now before its too late
we only enroll 5 students at a time.