The Lipstick Make Up Institute and #yhstudiosdxb were happy to participate in The Charity Party in aid of Breast Cancer. Everyone comes together to raise money for the cause. AMAZING!
Last year Trish held a Breast Cancer Charity Night funds of AED28,000 were raised and went to to Dr Houriya Kazim Clinic which she runs as part of the Dubai Cares Charity.
There were lots of volunteers donating wonderful prizes. Lots of money was raised for this amazing Charity. Our make Up school did the make up for the Host "Trish", who then donated that money into the pot for the night.
The SPONSORS were:
Patricia Frawley of the Arabian Ranches as usual offers her home to host such an amazing event.
Armani Dubai, The Ritz Carlton Dubai & Intercontinental Dubai – you can blog what you wish about them but they gave prizes from Spa treatments, afternoon tea, brunch & LUNCH'S…..
Doctors : Well Women Clinic – Dr Houriya Kazim & Dr Sarah Sherif also attached to Jahilia Foundation
Dr Kavita who is the local Doc for the crew at Emirates and and is an inspiration to women! – Personal great story to share and is an inspiration to women!
YH Studios DXB- Best Photography studio in Dubai
The Lipstick Make Up Institute- Best Make Up school in Dubai
Melanie Gissing Design
Ruth from Tan Organics
Stella & Dot – Amanda again the same applies……
Julie from Whistle Fish
Freedom Pizza
MMI – Provided 12 bottles of the PINK PONGRACZ –
GORGEOUS FLOWERS
Here are a few words from Karen from one of the sponsors, Sweet Secrets.
Karen's love and experimentation in the culinary art started at a very early age, enjoying cooking with her dad is one of her earliest memories. It was however in 2006, after starting a family that, Sweet Secrets became a reality. After enrolling and passing a couple of classes, which included a Wilton course, she realised that she wanted to turn her passion into her career. She soon ventured into the art of baking and making cakes for some friends and family, which quickly turned into a successful business.
Since then her life has been one big adventure as one cake, quickly turned into another and soon, Sweet Secrets was a fully functional cake making business specialising in celebration cakes for any age. Although she has to admit that saying "No" is her greatest flaw, she wouldn't change her career no matter how difficult it gets at times, because she absolutely loves what she does.
Since the Beginning
Since starting, Karen has made many long standing customers, who have travelled this journey with her and are still customers to this day, but sharing in some of their greatest memories and special moments with them is one of the greatest things about her career.
When she isn't busy baking up a storm, Karen loves spending time with her family. She is a true creative soul, generous to a fault, with a real love of people and cakes…of course!
ANOTHER amazing Sponsor- Amanda Dowie
Amanda Dowie
Independent Stylist for Stella & Dot
Amanda Dowie is a Dubai-based Associate Stylist for Stella and Dot, which offers a gorgeous range of boutique-style jewellery and accessories, which is available to buy exclusively through in-home Trunk Shows or one-on-one personal styling.
Stella & Dot's one of a kind collections are designed by celebrated New York designers and featured in Vogue, Harper's Bazaar, Grazia and Elle,.
As well as on the wrists and necklines of today's hottest celebrities. The Times, The Wall Street Journal, The Independent and The Telegraph have praised Stella & Dot for their innovative social shopping concept.
You want more Information?
For more information on the stunning range of jewellery and accessories or to host your own Stella & Dot party in Dubai, please visit Amanda's website; www.stelladot.co.uk/amandadowie or contact her directly on (050) 55 88 961 or amandadowie@gmail.com.
Here are a few pics from the night taken by YH Studios DXB.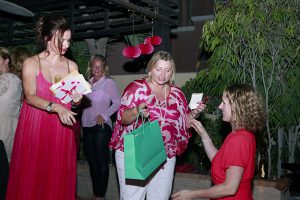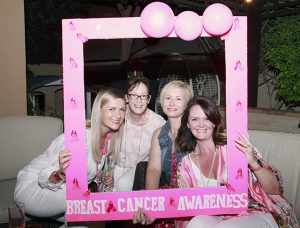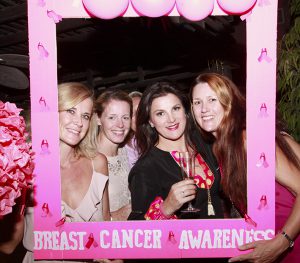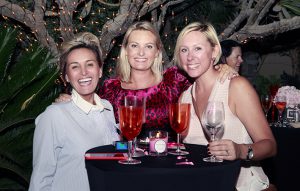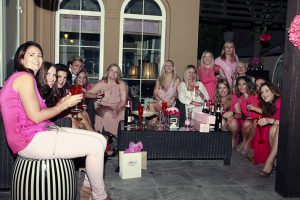 Join us next time and donate a prize for the raffle
www.thelipstickmakeup.institiute
https://thelipstickmakeup.institute/Pink Party for Breast Cancer Awareness/