Lipstick at Atlantis The Royal
Lipstick at Atlantis The Royal . Great start of the New Year 2023
We are proud to serve our makeup and hair services. The Atlantis The Royal's on biggest event on the globe.
Biggest Team at Lipstick at Atlantis The Royal
More than 100 makeup artist and hairs artist was there to do celebrities all over the world.
It's a very beautiful environment, we plan from a weeks and we did it.
Amazing Opportunity
It's an amazing three days of experience we did VIPs and VVIP'S.
The best thing is our work published all over the world now. We are insta famous.
Celebrity Makeup School
We were so proud to have been chosen amongst all the celebrity makeup schools in Dubai. Lipstick got the job because we are amazing.
Small but amazing The Lipstick Makeup Institute prides itself for attention to detail.
We are a boutique makeup school but dynamic. therefore producing amazing results.
Our Graduates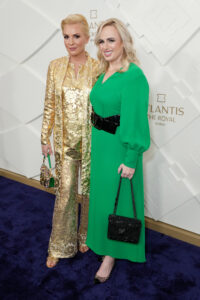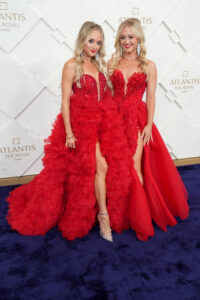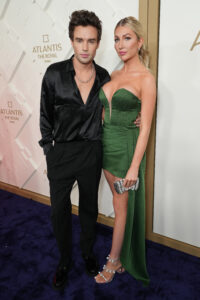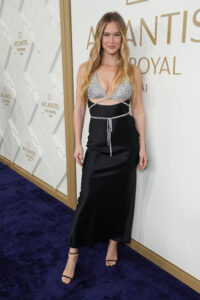 DUBAI, UNITED ARAB EMIRATES – JANUARY 21:
Grand Reveal Weekend for Atlantis The Royal
Dubai's new ultra-luxury hotel on January 21, 2023 in Dubai, United Arab Emirates.
Above all, The largest hotel on The Palm. it is a unique design. One that combines the wonder, the water and the sense of discovery.
Atlantis, The Palm is without a doubt fabulous. One of the most incredible and Instagrammable hotels in the world.
It is unique therefore making it so desirable.
Honoured to be Lipstick at Atlantis The Royal
Although this maybe true not everyone will be able to afford to stay there.
We were honoured. After all as I have said to have worked there. With all the Hollywood celebrities.
New Show Team
We have now opened a new team therefore ready for any event. #thecreativeshowteam
This gives us the leverage to cover any event, wedding, parties, openings.
Basically any big event.
get in touch with us on +971 52 83 49964