Determined and Strong Women of Dubai
Determined and strong women of Dubai gather today at Meydan at the runway.
The Lipstick Makeup Institute Team is there to take care of these lovely models makeup as they wheel into the runway.
This event is in cooperation with Fashion Week Dubai. Together with Smart Water, Makeup Forever ME, Uriage, H2 Rose and That Hair Tho, we celebrate beauty with determined women around Dubai.
Our team is in Meydan now preparing the models for the runway with our official sponsor – Makeup Forever ME. They have graciously provided the makeup products for this amazing event.
As usual, our graduates take care of this event together with our amazing head makeup artist Kris. She is making sure all of the models are ready before the show.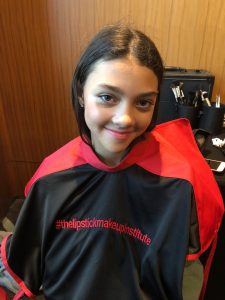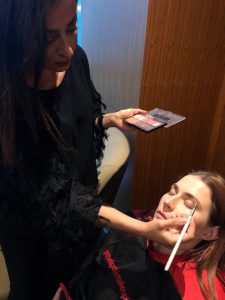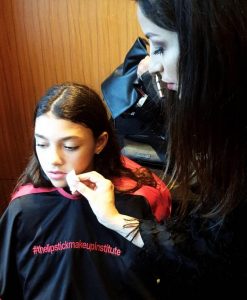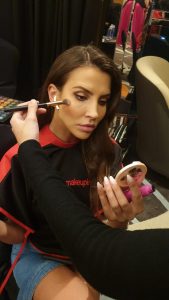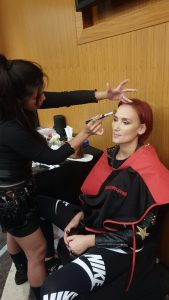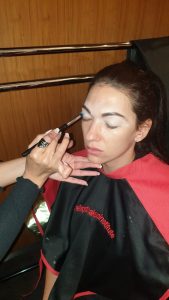 Our graduates have been helpful throughout the years in events that we have a lot of paid and unpaid jobs. The TLMI students and graduates learn knowledge and experience in the makeup industry by participating in these events.
The Lipstick Makeup Institute is one of a kind and we is one of the makeup institutes that give jobs. The Lipstick Makeup Institute and YH Studio is so diverse and that's why we can give them experience in the makeup field. We are very fortunate to be connected in different fields in Dubai and thus give our students experiences that they can never get anywhere else.
We are also fortunate to be selected by the Fashion Week Dubai The Determined Show. Our former students are so happy to be a part of this event. It is creating a change in our society.