BBC Ireland passed by our makeup institute a couple of days ago to do an interview with Yasmin Hussain the founder of YH Studios and The Lipstick Makeup Institute.
BBC Ireland passed by the other day to do a documentary with Yasmin for a TV show. The shoot was was scheduled for two days in YH Studios, The Lipstick Makeup Institute and the Arab Fashion Council Headquarters.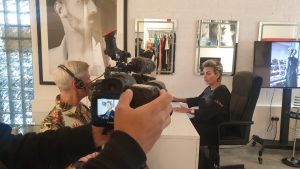 They were able to feature some of our students working on their models and had an interview with Jacob Abrian, the CEO and Founder of the Arab Fashion Council.
The BBC crew were able to film our teachers, students and graduates while working on our models in the hour-long documentary.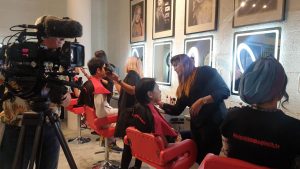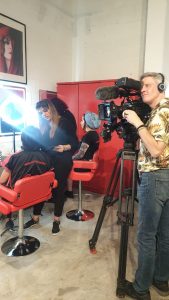 They talked about how the students and graduates are very much involved during and after their courses finish. This is very evident with the fact that we bring them to different events and photoshoots. This is also great for them to have exposure for their careers as makeup artists. It is a blessing to have wonderful and talented students that are so hard working.
They toured around the facilities and showcased our new location at City Walk 2. We wanted to make sure that people know that we've moved from Media City and is now in a better area at the heart of Dubai.
The BBC crew also showcased Ms. Yasmin Hussain on the job while she photographed Max Fardan.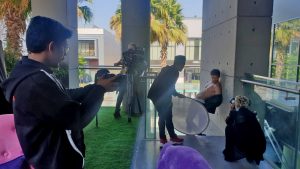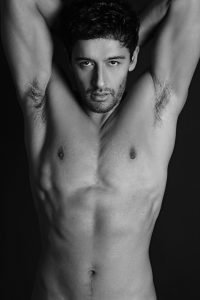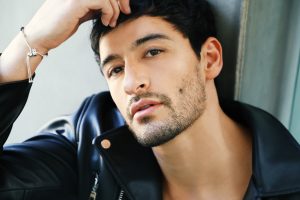 At the end of the day, we are so grateful and honoured to be featured internationally by BBC. It's not everyday that we get this type of exposure and we are so excited to watch it.
Follow us at Instagram: