Hi Guys!The Platinum Makeup Course.
Now we will talk about the experience of one of our students here who took The Platinum Makeup Course at The Lipstick Make Up Institute who graduated last December 2016.
Javaria flew all over from Pakistan to enrol in our Institute. She started with zero knowledge in makeup. At first she doesn't know how to differentiate the difference between the shade of the foundation, what is the best suits the skin tone of one person. This is the most important step when applying make up. The word itself, "foundation" really says it all. Like when building a house, if you have a good foundation then you can build on it successfully. Another simile is like a relationship. Start with a good foundation then this can be built on a and an amazing relationship can grow.
We started to show her the tools, different kinds of brushes. Then followed by the step by step on how to apply makeup starting from cleaning, toning and moisturising.
Analysing the shape
skin tone of a person is not easy for a beginner but if you have a passion and interest to learn it will come easy to determine just like what Javaria did. She listens and observed very well to her teacher to achieve this kind of makeup for her models. Slowly day by day by doing makeup to her models she achieved different kinds of look from day time look to evening and glamorous look. And also the creative look which they enjoyed to do so much.
Take a look at the sample work of the Make Up students. Look what Javaria achieved from her course. On The Platinum Course we cover every different aspect of make up.
You can achieve your goals with us at Lipstick and Yh Studios. We are becoming the best make up institute in Dubai.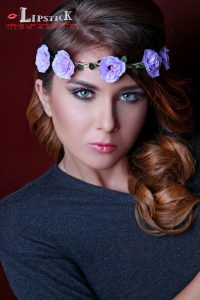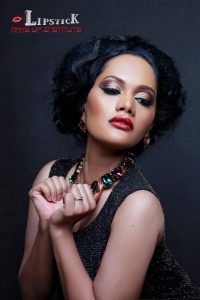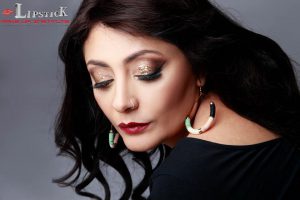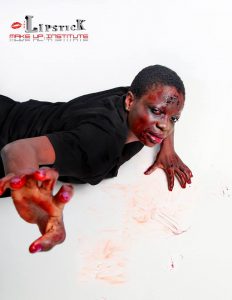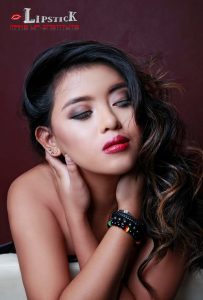 Thank you for tuning with us the next topic we will share the experience of one of our Student who also took the Platinum Course with us. We are just so proud of sharing their journey with us and seeing their improvements and achievements as becoming makeup artist.