The last couple of days were really fun and successful. A student enrolled for the self makeup application course for 2 days and we had an amazing time with her.
At first, she didn't know much about makeup and brought her own makeup. From there, we assessed her things and checked if they were the right products for her to become successful. Thankfully, she had a few brushes that were fine, and powder, bronzers, blush and lipsticks that were right for her complexion. Apart from that, the only items that were incorrect were her foundation and eyeshadows.
At first, I taught her a few theoretical aspects of makeup before we headed onto creating makeup looks.
On the first day, we did practice work for Day Makeup. I taught her how to put her makeup on, which brushes to use, how to shape her eyebrows and lips.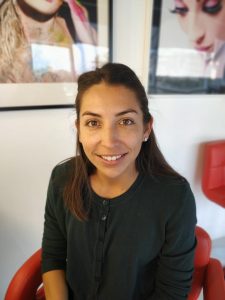 On the second and last day of the Self Application Makeup Course, we did a review of the Day Makeup Look and Transitioned it to Evening Makeup and Party Makeup. She was able to do her own makeup with some guidance.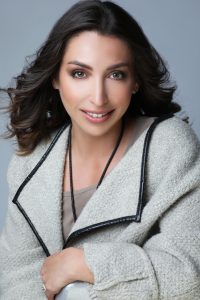 Learning how to put your own makeup is very important especially because appearance in the workplace is essential. When looking for a job, the first thing an employer looks at is someones photograph. In a job interview, a person's appearance is something someone checks out.
When working in the service business, it's important to have your makeup done impeccably so that your clients will feel at ease when you talk to them.
Here, at the Lipstick Makeup Institute, we'll help you land your dream job by helping you in guiding you with your makeup — be it for your workplace, or for a date night. We're here for you.
Check out our Facebook Page:
https://www.facebook.com/thelipstickmakeupinstitute/