9th of August, 2019, we had a client at Bulgari Hotels & Resorts Dubai. With our efforts to help our student practice their skills, we brought one of our students to the hotel. Our students have been taking the Platinum Makeup Course for 5 weeks now and they're about to finish the course this week.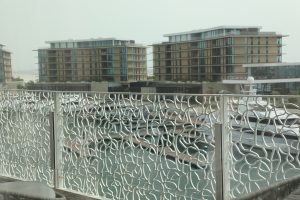 We brought her for a photoshoot with one of our VIP Clients who came all the way from Malaysia for their Wedding Anniversary at the Bulgari Hotels & Resorts. Together with the YH Studios Team and the Head Teacher of The Lipstick Makeup Institute, our student was able to create a glam look on the client.
For the past 5 weeks that she was with us, she has learned how to properly create a full look on different skin types, skin tones, and different eye shapes. We've given them tasks that would hone their skills for their upcoming career as a professional makeup artist.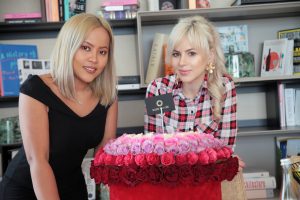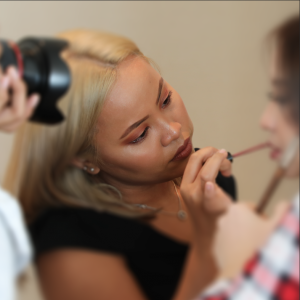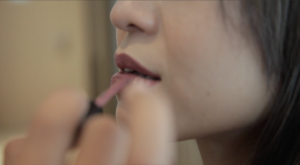 The past 5 weeks, they've been put in situations like professional photoshoots for magazines and fashion shows. In makeup, skills are not the only important thing but also character building and ethics and how you present yourself as a makeup artist on set.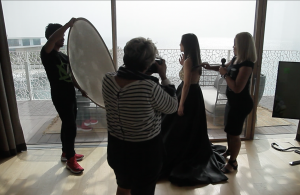 In Bulgari Hotels and Resorts with our VIP Clients, we were able to present our student to the guests as professional as possible. They were very happy with the results of the shoot and enjoyed the whole experience.
As for our student, she has gained experience and confidence by working with real-life clients which is not available in other makeup institutes. Of course, it is with the guidance of our head teachers from The Lipstick Makeup Institute.
To see all our latest students' works, please visit :
www.instagram.com/thelipstickmakeupinstitute