Asian Bridal Makeup Look at The Lipstick Makeup Institute
Asian bridal makeup is typical of most brides, they want to look young, youthful, and timeless. So maybe stick to those nice pinks for the cheeks and lips and keep the eyes really neutral, soft, and sandy.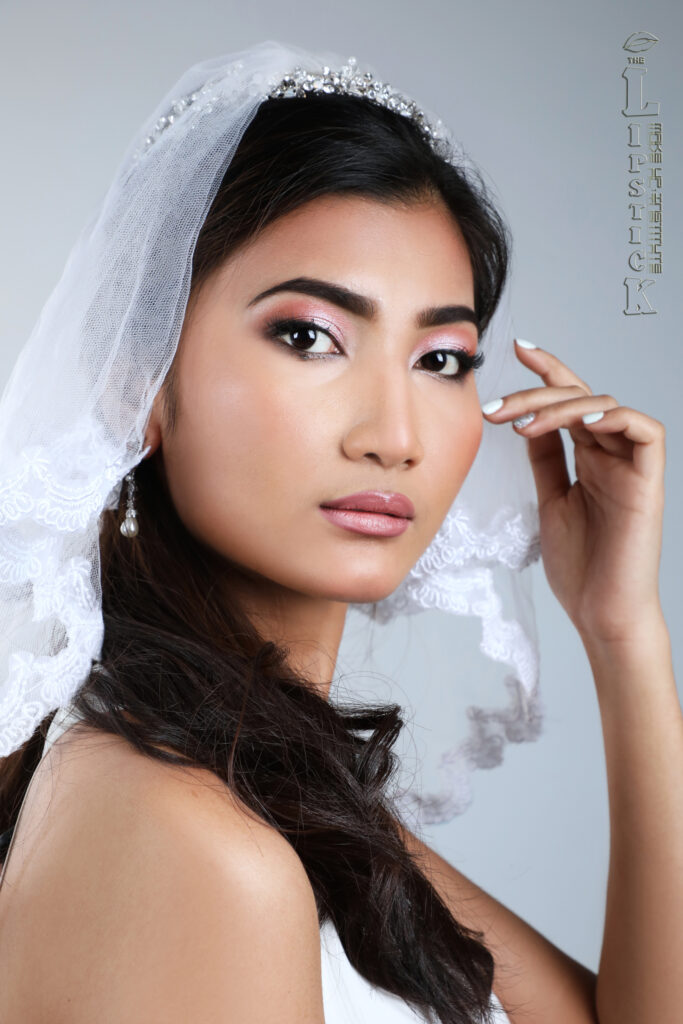 Look at champagne colours, petal pinks, or seashell pinks even. You can contrast with a matte bronzer to define your cheekbones and highlight with a nice shimmery champagne colour or a gold colour on the apples of your cheeks or your brow bones or even along the cheekbone.
If you stick to neutral, warm colours with maybe pops of pink in there you are going to look like a timeless, beautiful bride.
Brides should understand the difference
between everyday makeup and the type of application that will enhance their beauty in wedding photos.
For perfect photos
, apply foundation evenly. Use a long lasting matte finish and end with a dusting of pressed powder
To know more about tips and tricks about makeup, Contact number & WhatsApp: +971 52 834 9964
or check out: https://www.thelipstickmakeup.institute/
And Join The International Platinum Course This course is for 5 weeks and be a International Professional Makeup Artist.
Next batch starts 7th March 2022