The Lipstick Make up Institute Gold Make Up Course
Join us at The Lipstick Make up Institute for 23rd May for the 60hr Gold Make up course.
Ten Days of learning how to become a professional makeup artist with our top makeup educators.
Gold Make up Course
On the Gold Make up Course you will learn all about the history of make up because it's so important. Why do we teach you about skin care? This is the beginning of the journey off applying your makeup. skin care, colour theory, face/eye shapes and contouring. You will start with the basics of daytime and evening makeup, european bridal as well as beginner hairstyling.
Once you learn all the basics of these make ups, you will move onto a classical smokey eye, red carpet, Bollywood and Arabic looks.
Towards the end of the ten days you will then master a creative make up look and will take home with you 5 professional photographs for your portfolio.
The pictures and videos you can find on our Instagram & Facebook pages.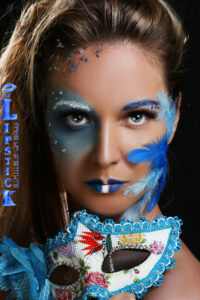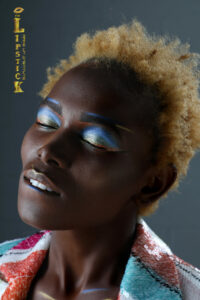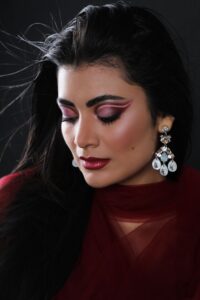 http://www.instagram.com/thelipstickmakeupinstitute
Are you excited to learn to become a professional makeup artist?
Learn glamorous makeup looks!
Call Now
The Lipstick Makeup Institute has a MASSIVE discount on The International Gold Course at the moment..
Don't Miss Out!
This course is for ten days. Timing is from 10AM to 4PM. Sun-Thurs