Learn Makeup Basics with Lipstick.
Makeup artistry truly is an art.
The face is the blank canvas, and makeup becomes a way of "designing" or painting the face in beautiful ways.
to achieve the desired look. It can bring confidence to individuals who feel their faces are not "perfect"even when we know that nobody is perfect.
Makeup should be viewed as a tool to help present a person's beauty in the best way possible, and to project their creativity and different sense of style to the world.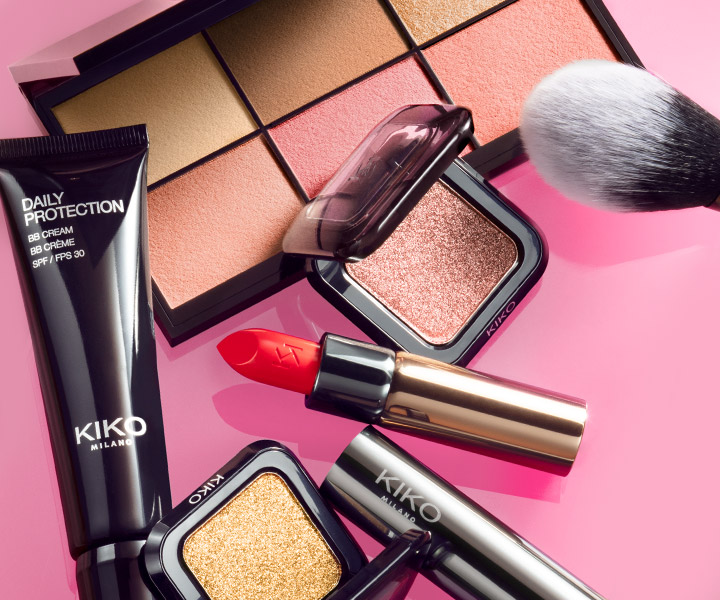 Trial and experimental the courage to try new things are all important parts of the learning process as you train to become a professional makeup artist.
Hygiene
In this Paragraph we discuss about Hygiene. Personal hygiene and safety the hygiene of the makeup artist, makeup area, brushes and products
as a makeup artist you will be maintain sanitary and hygienic makeup and application tools.
Dirty makeup and tools not only look extremely bad to your clients, they can carry bacteria and spread infection.