The No Makeup Makeup Look
The no makeup makeup look feels like the easiest look to achieve. As we all want to achieve this look, it's always harder than we think. This look is perfect for summer vacations, days at the beach or when you want to fake the I woke up fresh vibes. Here's a guide to achieve a flawless no makeup makeup look.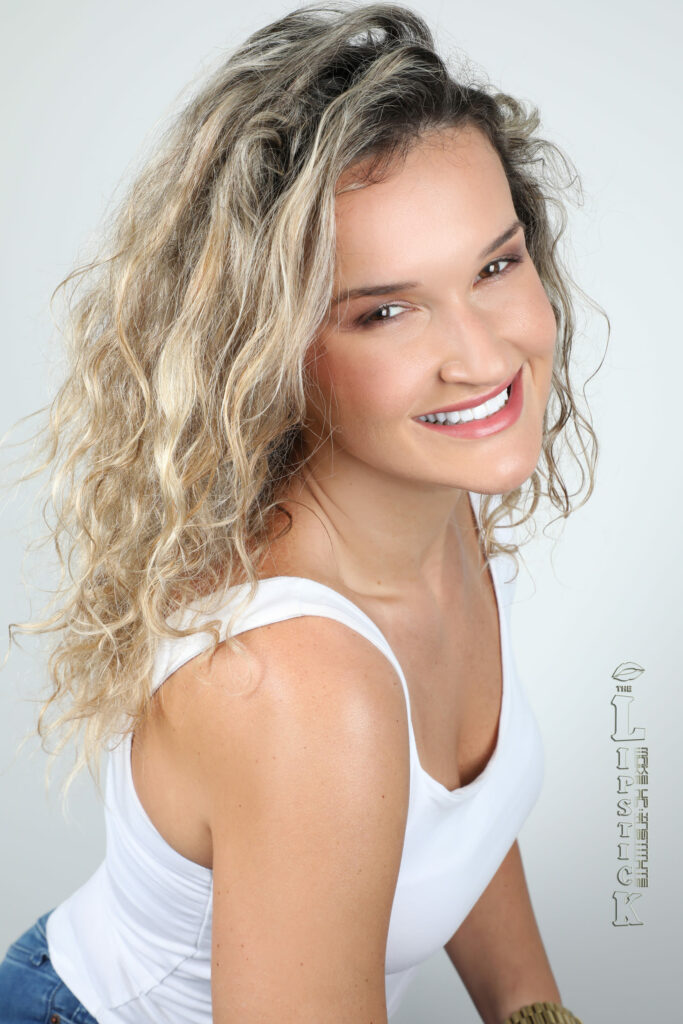 Step 1: Prep your skin by cleansing your face, toner, moisturiser preferably SPF, finally apply your primer.
Step 2: Foundation application is optional. Some people like to skip foundation with this look, while others opt for a lighter or a dewy foundation.
Step 3: Conceal as needed. Just like foundation, concealer isn't always needed for this look. You can apply concealer in a small amount for the purpose of a brighter effect.
Step 4: Glow with an illuminator. Time to add some shimmer, preferably a cream shimmer. It is totally your option to go with a traditional highlighter. Illuminator gives a subtle lit from within the glow on the whole face. You can apply this creamy illuminator on the whole face and even the body, preferably in a rose gold shade.
Step 5: Eye makeup. For a pretty natural makeup look, choose a cream shadow. Cream shadows are easy to use, just swipe and blend. A rule for creamy eyeshadow, those with oily skin need to use eyeshadow primer for long lasting. Choose a shade that works well with your skin tone, and gives a natural sun kissed look.
Step 6: Blush everywhere. Just like eyeshadow, try using cream blush unless you have an oily skin. Cream blush will diffuse and blend into your skin with a more natural look than a traditional powder well. You can always substitute the cream blush with a cream bronzer.
Step 7: Embrace your natural brows. Less is more when it comes to clean, groomed brows, which is what you want for the no makeup makeup look. Using a brow gel is as easy as it gets. Fill in your brows if needed in a soft technique.
Step 8: Define with mascara. Mascara is the finishing touch to make eyes pop in just the right way.
Step 9: Spritz and Mist. Voila, you've created your ultra pretty no makeup makeup look just like a pro.