Exciting NEW 3 Week Diploma Course
3 WEEK Diploma Course NEVER BEEN DONE BEFORE – We have the new in trend Diploma Accelerated Course.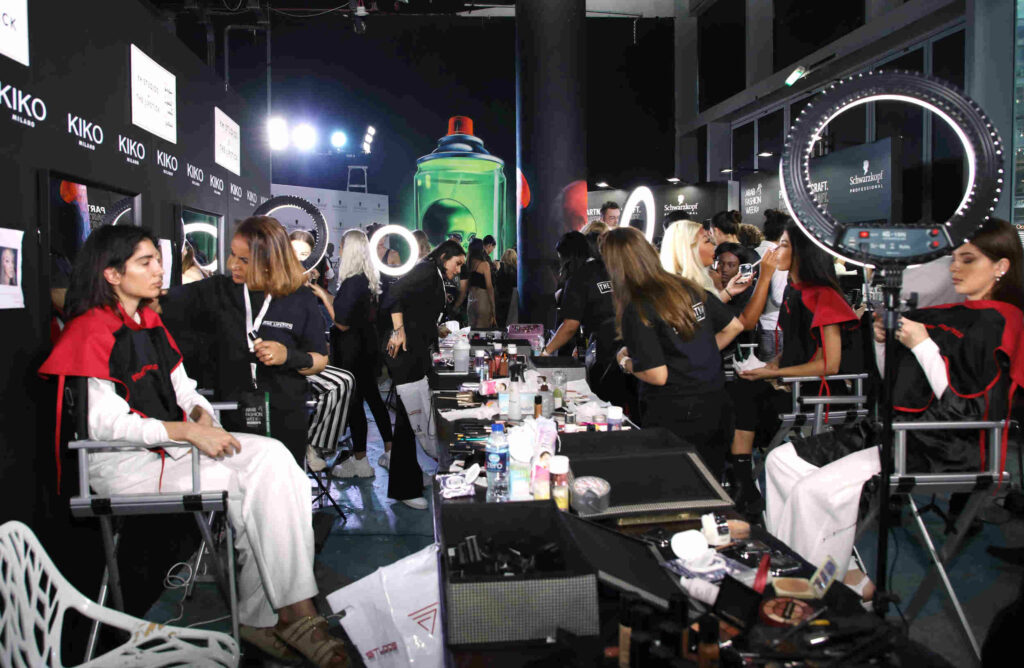 FANTASTIC NEW COURSE 3 weeks International Diploma Course with a Fantastic Price, Cheapest and best Deal for the course in Dubai AED12,990
Next Course starts Monday 30th May ,
The International Platinum 3 week Diploma Media Make Up Course
1. Personal Hygiene and safety
2. Skin analysis, face shapes, eye shapes
3. Skin preparation: cleansing, toning and moisturizing
4. Colour wheel: theory and identification
5. Contouring: facial geometry and bone structure
5. Choosing the foundation colour, type and application
6. Correctors and concealers
7. Powder application and types
8. Eyebrow shapes and colouring
9. Eye makeup different techniques: horizontal, vertical and crease.
10. Blusher, bronzer and highlighter types and application
11. Lip liners, lipsticks, glosses and correction
12. Various Makeup Looks from Nude to Glamorous, Catwalk, ready for Fashion Week
15. Bridal Look of your choice.
16, Classes on Social Media, Instagram etc and making reels
In Addition, Be a part of Arab Fashion Week working with us at backstage with professional Models and some fantastic designers. 5th Biggest Fashion Show in the world.
After finishing the course they will join Backstage makeup team for Arab Fashion Week.
Come and join us now and be a CERTIFIED MAKEUP ARTIST
Please feel free to contact us via phone call, email or WhatsApp. We are here for you and we'll always advice you and we'll find the best option for you.
We'll always advice you and we'll find the best option for you.
Don't miss your chance
The Lipstick Makeup Institute giving BIG DISCOUNT on our Professional Makeup Course.
All our works can be seen on our Instagram & Facebook pages.
Makeup Educators in the world of Dubai
With lots love your Lipstick Makeup Institute Team.