30% Discount on all courses!
30% Discount on all courses!
Firstly, we as a team have decided to be a part of Dubai's amazing Shopping Festival .
We and are giving all our customers the opportunity to come and learn with us and join one of our 13 Make Up Courses but with a massive discount of 30%.
Secondly, if you just want to learn the basics of make up application from the very beginning starting.
Thirdly, with the basics of foundation to smokey eye application. The best products too, Kryolan.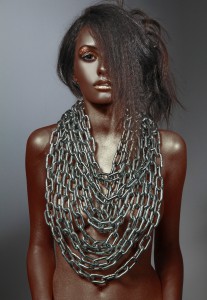 Lastly, We have advanced course for even the trained make up artist, we have master classes in blending, Arabic Make up, Bridal Make Up, Glamour Make Up and may more
Have a look at our website:
www.thelipstickmakeup.institute
All in all I am certain you will find the perfect course for you.
However, if there is anything you need we don't advertise get in touch.
Online Makeup Courses
We care now also launching an online portal where you can book our courses online.
basically anything you need we have.
We will upload truly professional videos in many languages also.
English, Freanch, Italian, Urdu, Punjabi and many more.
Once AI is out then we wont need to but you can also book a one to one with our makeup artists.
It will also be a portal for online library of makeup artists for weddings, shoots basically anything.
Moreover, we are opening it up to everyone. Not just makeup Artists but also:
hairdressers, micro blading, lashes. Basically anything to do with beauty.
Its in design stage just now but seriously it is going to be amazing.
We are all very very excited about this new venture.
If you want to get involved of course call us to discuss together with your ideas on +971 (0) 52 83 4964.
We are open always.