AFW Mens SS23 Final
AFW Mens SS23 Final, I just have to share these images with you from Arab Fashion Week Final day. It was so amazing. The models, The Lipstick make Up Institute Teams were just on fire as were the Lipstick Hair Teams.
Just a team effort. Its amazing the amount of people that come together and support each other and help one another.
Have a look at the photographs. behind The scenes are always the best. Backstage is where all the action takes place.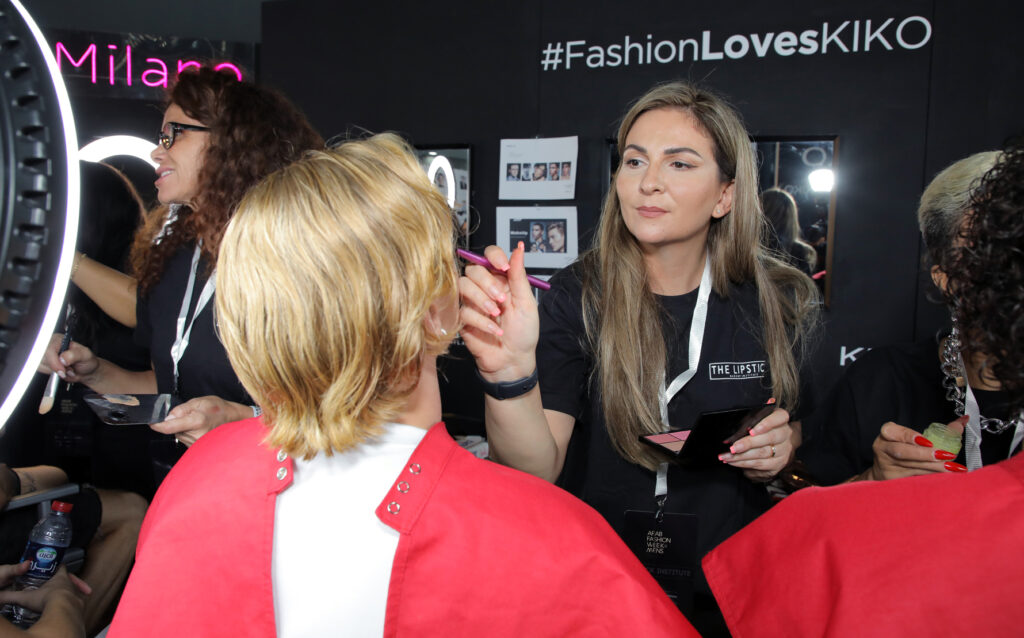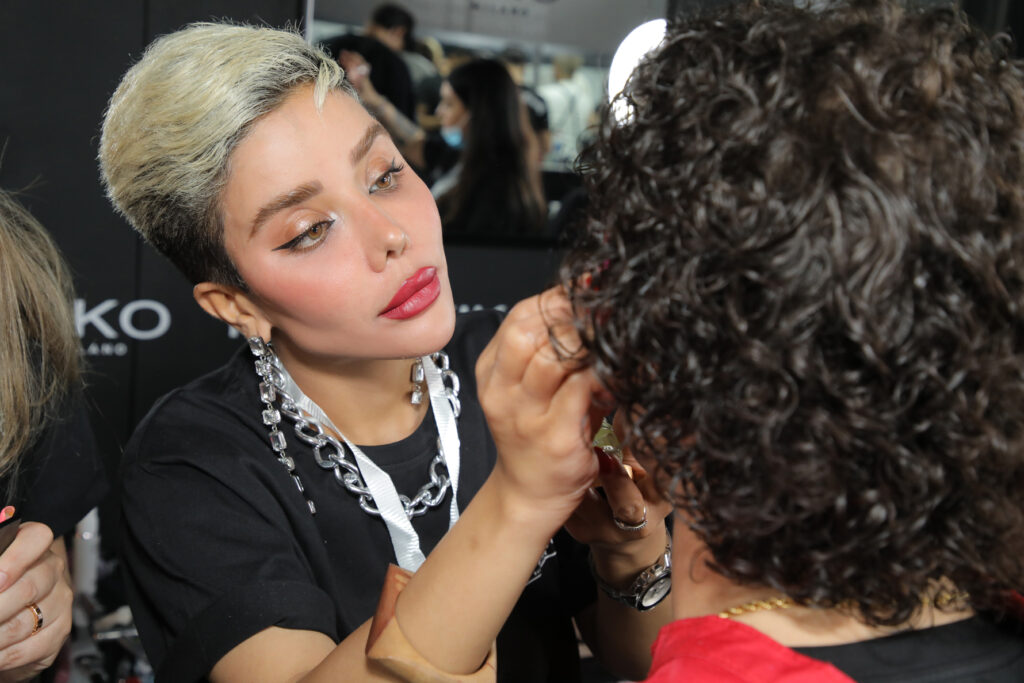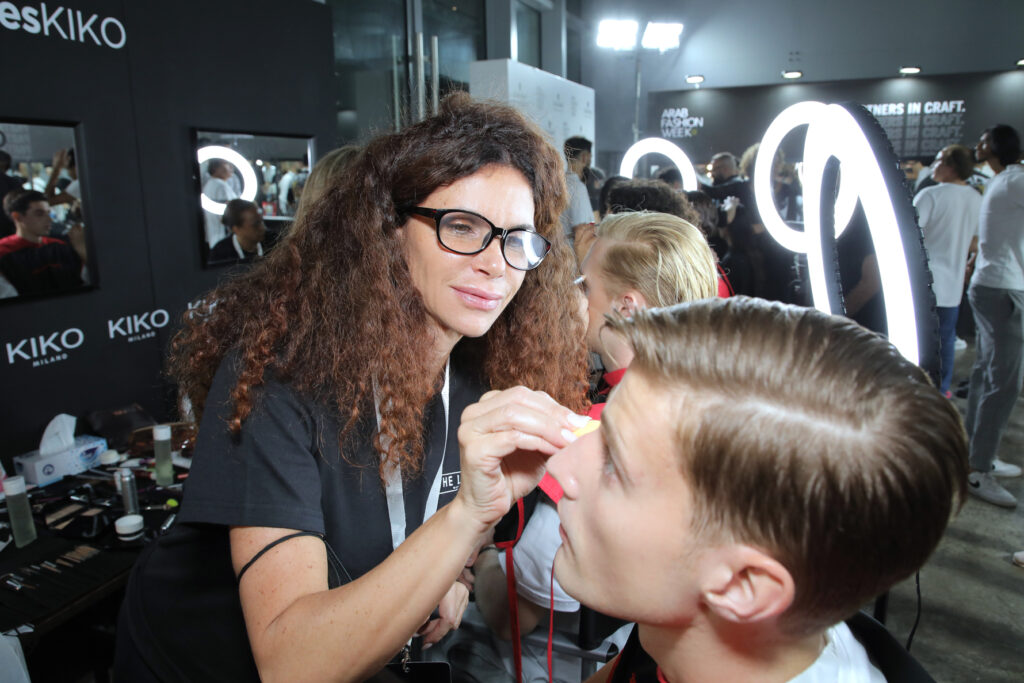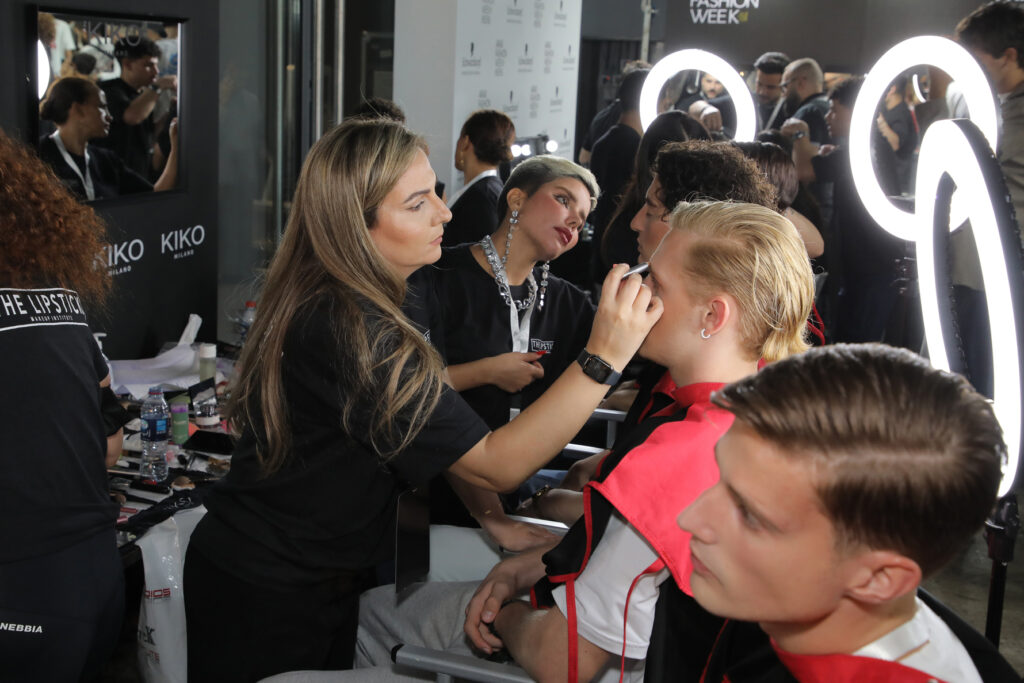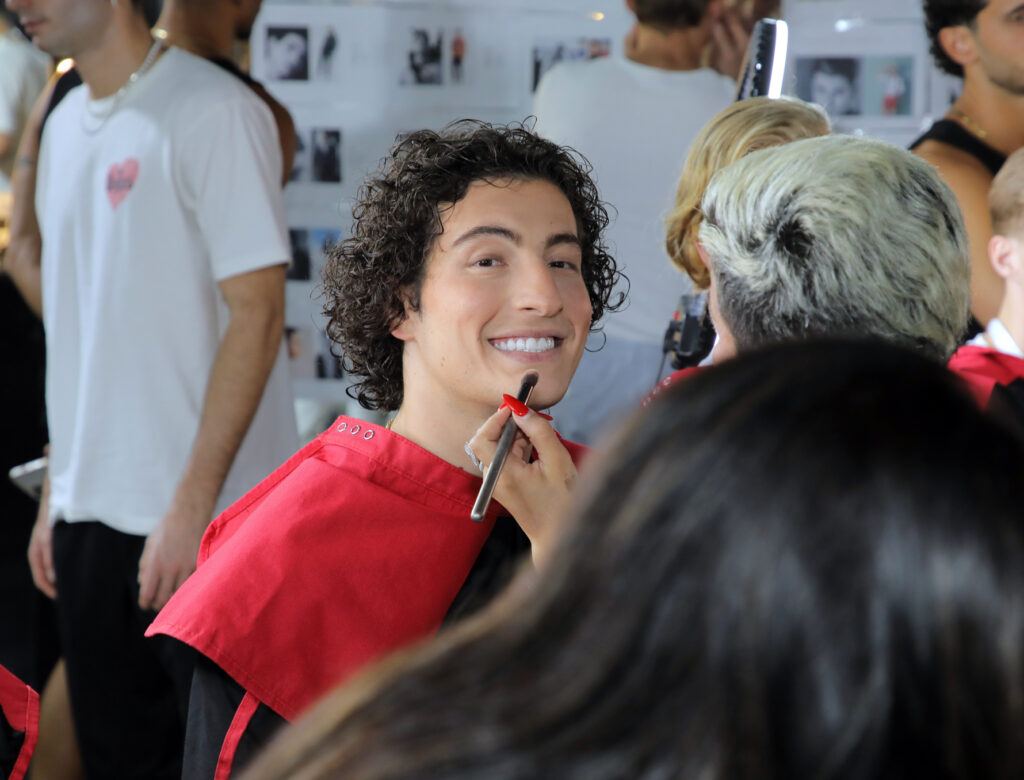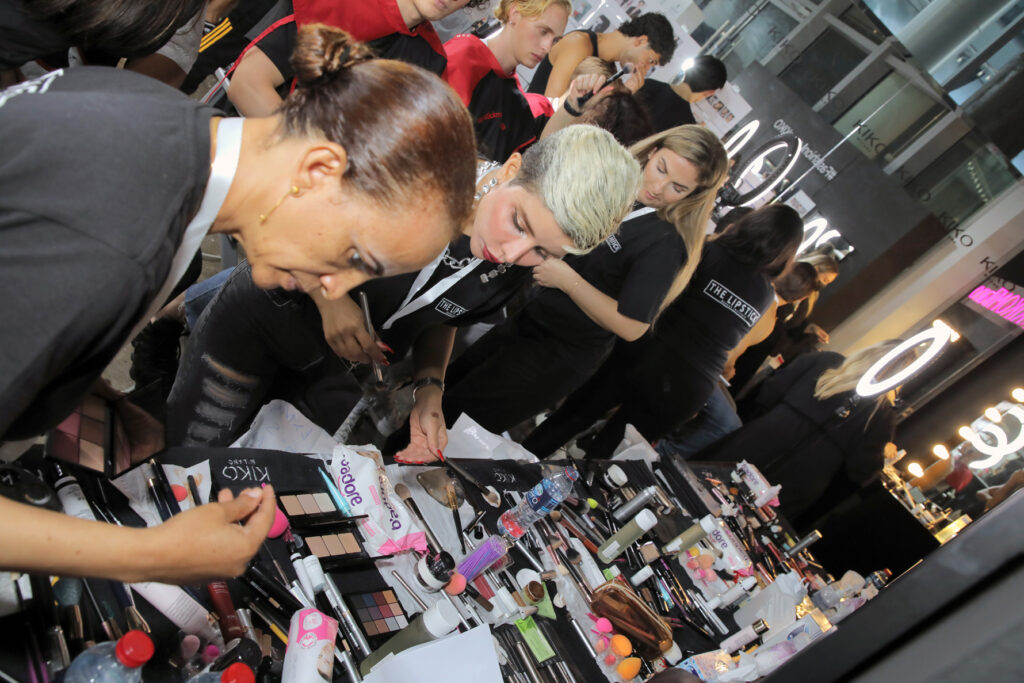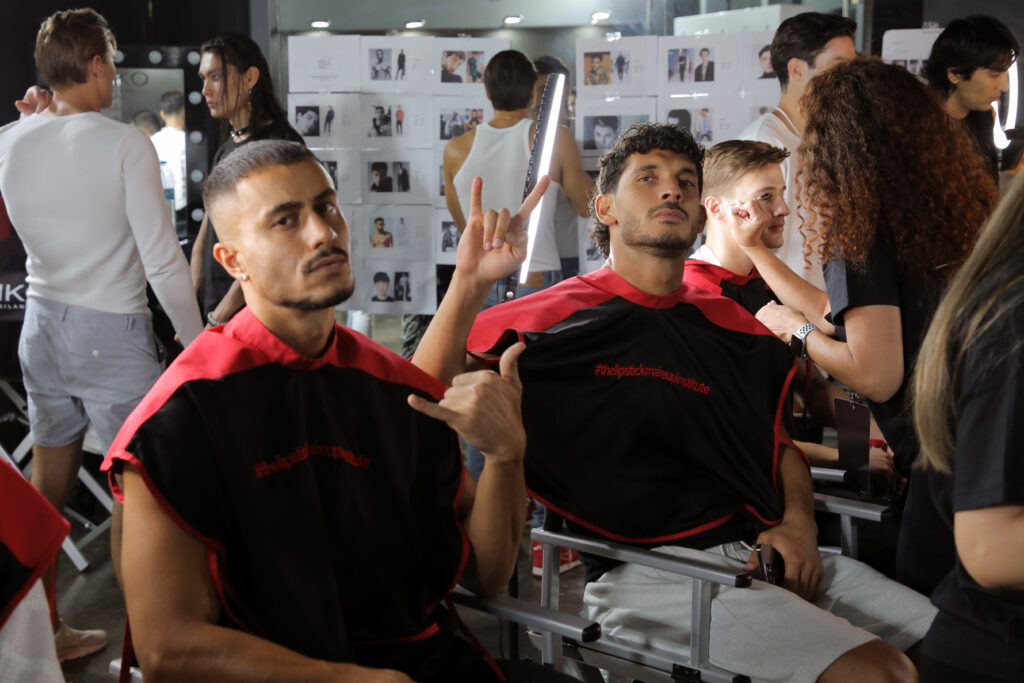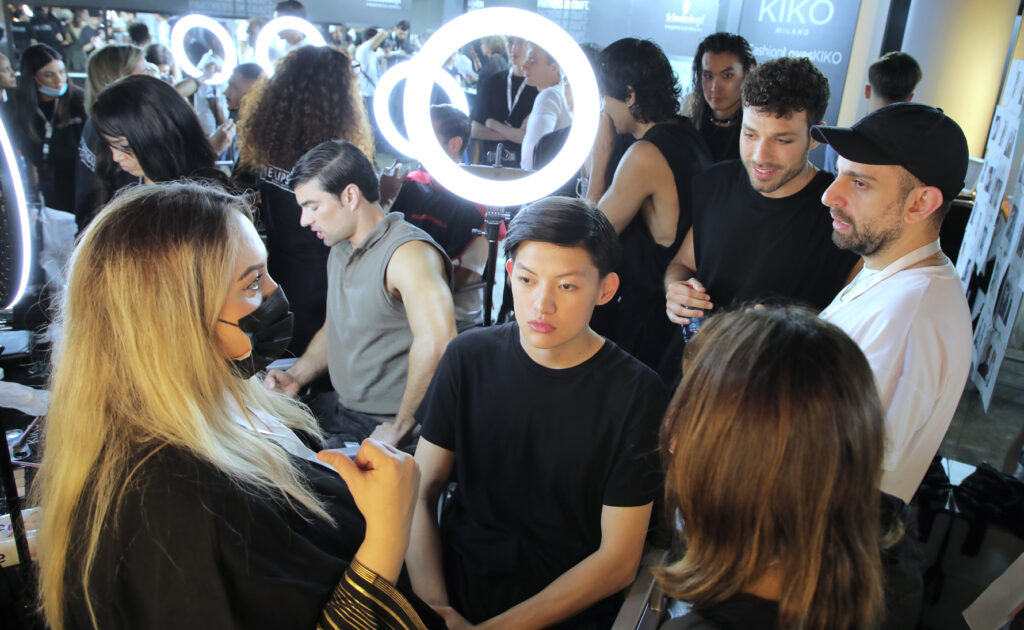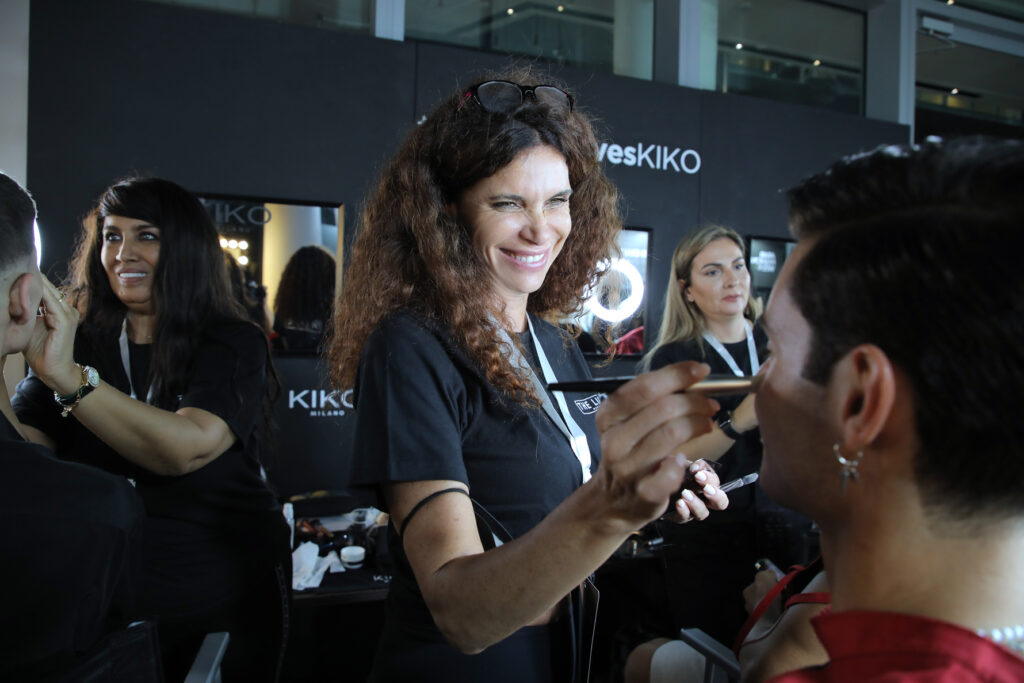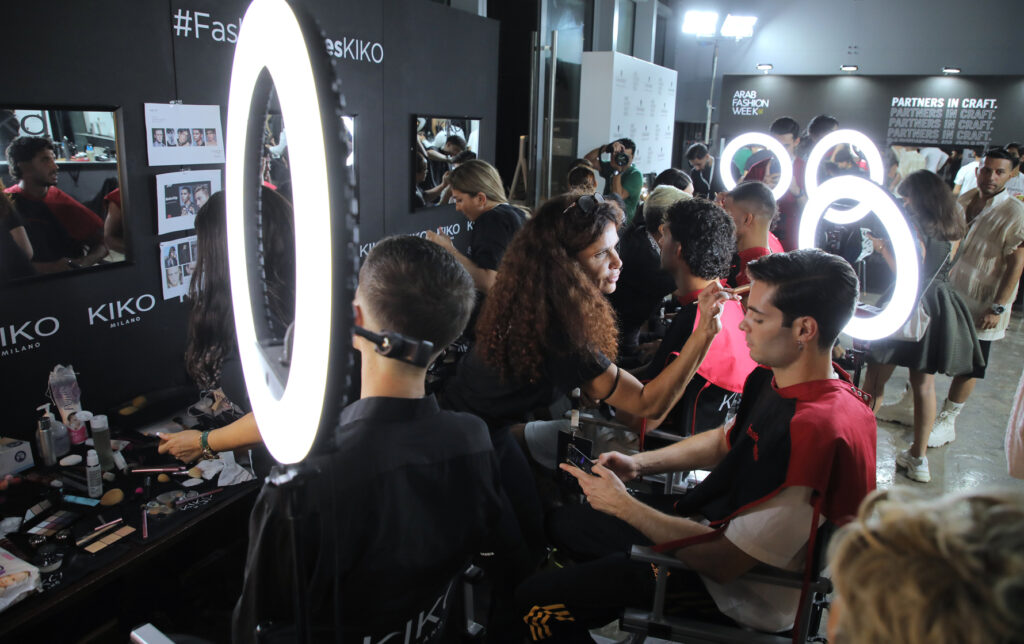 The Lipstick Make Up Institute is fast becoming in demand as is getting known because of our dedication. Hard work and commitment to our clients for being one of the best if not the best make Up Institute in Dubai. We work hard for this title though. Pure work but to be truthful it does not feel like work at all as its just what we love to do.
WE ARE NOT JUST A SCHOOL, YOU BECOME PART OF THE FAMILY
Official partner of Arab Fashion Week.
We had an amazing new makeup sponsors. Also great and creative designers entered the show this year to display for the world their beautiful collections.
Backstage pictures were kindly provided by one and only YH Studios Dubai. The best photography studio in Dubai.
The Lipstick Makeup Institute giving HUGE DISCOUNT on our Professional Makeup Course. Don't miss such a great opportunity and book your seat now 6 students in a group.
We'll always advice you and we'll find the best option for you.
Contact number & WhatsApp: +971 52 8497972
Don't miss your chance
Don't miss such a great opportunity and book your seat now 6 students in a group.
All our works can be seen on our Instagram & Facebook pages.
With lots love your Lipstick Makeup Institute Team.
AFW Mens SS23 Final