Learn Day Time Basics
For your daytime basics.
Learn Day Time Basics : You need to: Cleanse, tone and moisturize:
Wait a few minutes for moisturiser to be absorbed
Foundation: Dab liquid foundation over the entire face with your fingertips or sponge. For cream foundation use a wet sponge for a smoother coverage
Make sure , for instance that the entire face is well blended and covered. However, don't stop at jaw line extend the foundation under it also and on the neck
Learn Day Time Basics
When to Use Correctors
Corrector / concealer: Cover blemishes and dark areas with orange, yellow or peach-toned
Corrector: The concealer will conceal the corrector colour, what is in skin colours. Application with fingertips or concealer brush.
Powder: Use a loose pale yellow-based powder or translucent dusting powder to set the makeup

All About The Eyes

Eyebrows: Shape the brows with a small amount of brow powder or pencil. If you have dark hair, use a colour that is one or two tones lighter than the hair colour
Eye shadow: Choose three shades of eye shadow: light, medium and dark. Use the dark to line upper lid, thinly, along the lash edge. Use medium shade to cover the remaining part of the eye lid up to the crease
Eyeliner: Use cake liner and apply with an angled or fine liner brush, or use a sharpened eyeliner pencil.
Mascara: Black mascara is the best to highlight your lashes. Apply in two thin coats rather than one heavy one
Blush: Apply the blush directly on the cheekbones and blend it to the hairline.

Lip Liner

Lip liner: Apply lip liner in advance of lip colour as the lip liner helps contain the lipstick, keeps it from feathering, and makes it more durable.
Lipstick: Above all , use a lip brush to apply dark or bright colours since these require very precise application. Add a dot of a gloss to the centre of the bottom lip and then blot
All in all Day TimeBasics.
In addition, all you need to know.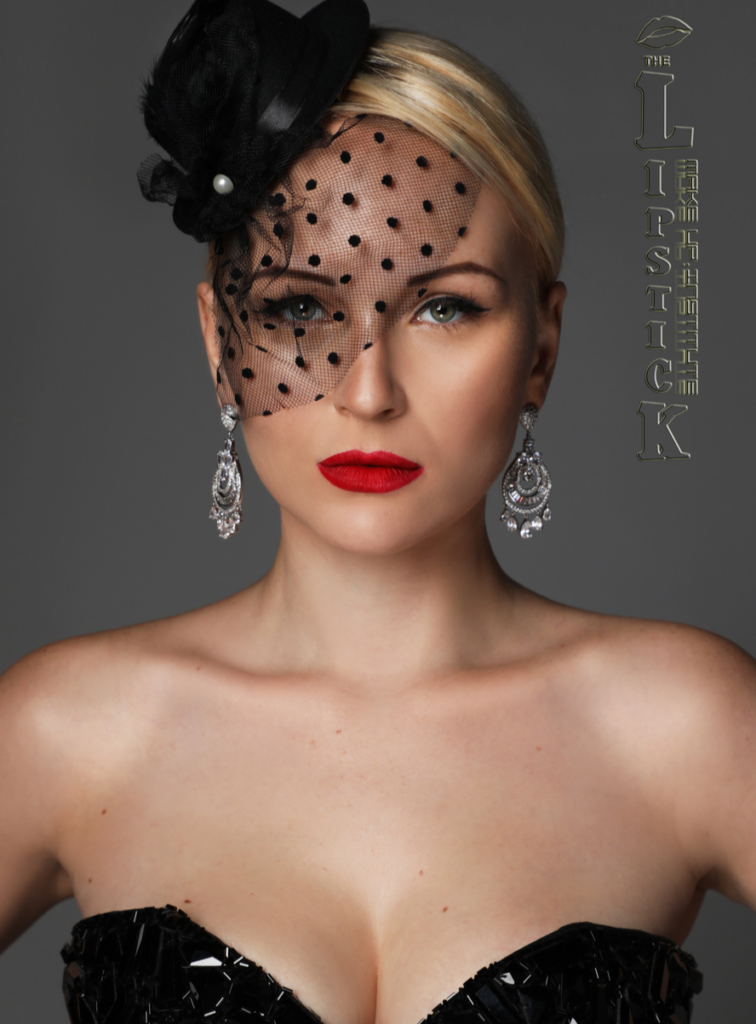 Learn Day Time Basics