NEW AND EXCITING COURSE- Get your Diploma in 3 weeks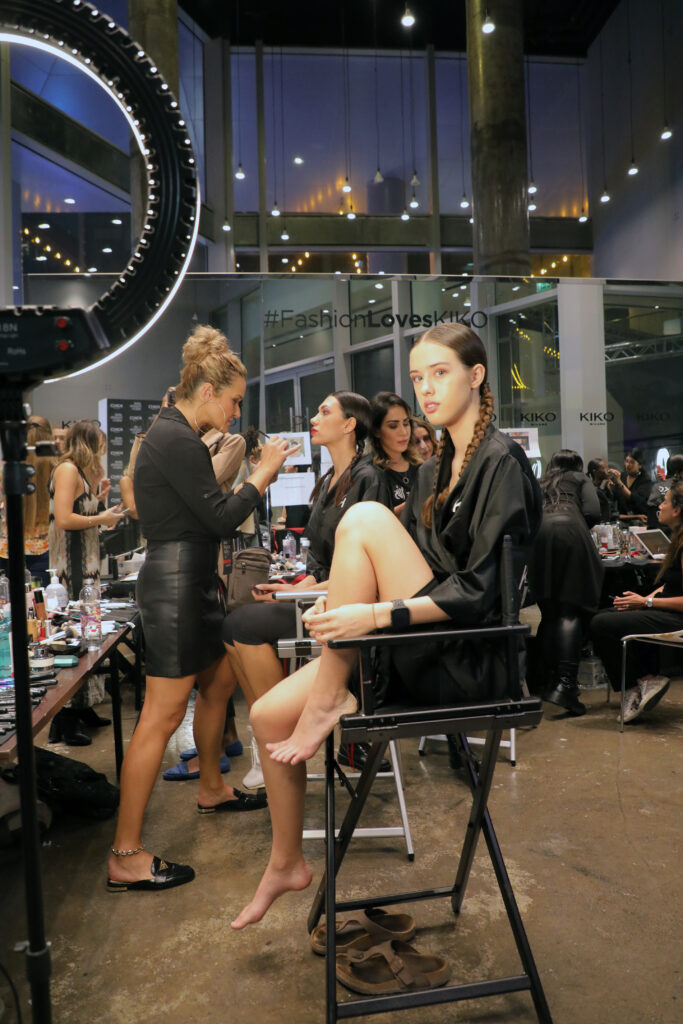 Join the exciting NEW 3 Weeks International Diploma Course – 30th May. Become a Professional Makeup Artist at lipstick
Guaranteed opportunities to work with our Beautiful and professional models backstage at Arab fashion week. Work back stage at the Worlds 5th biggest Fashion Show
We take all the looks seriously, and we focus on each look separately. We love to make our students confident and give the best quality of teaching.
The Platinum Students and Graduates get their best experiences during Arab Fashion Week. Sign up to our Platinum Course and become a professional makeup Artist in 3 WEEKS ONLY!
NOT only have we slashed the time to get a Diploma but also we slashed the price. What are you waiting for? Enroll now!
The Lipstick Makeup Institute giving HUGE DISCOUNT on our Professional Makeup Course. Don't miss such a great opportunity and book your seat now 6 students in a group.
Please feel free to contact us via phone call, email or WhatsApp. We are here for you and we'll always advice you and we'll find the best option for you.
Contact number & WhatsApp: +971 52 8497972 /+971 52 8349964
We are the ONLY makeup School in the world to have a professional, Global Award Winning photography studio as a sister Company. All our students get a full professional portfolio of their work, all included in the very reasonable price.
All of this was the vision of Yasmin Hussain, owner of YH Studios and The Lipstick Makeup Institute. She believes that integrating a photography studio and a makeup school would work hand in hand in the growth of our students.
And NOW is your chance to be a part of our team and become a PRO!
You can also check out or students work at:
https://www.thelipstickmakeup.institute