Liam Payne, former member of the boy band One Direction, headed to Dubai for another concert for the Dubai Shopping Festival.
Liam Payne is well known for hit songs such as Strip That Down, Polaroid, Bedroom Floor and his latest single Stack It Up.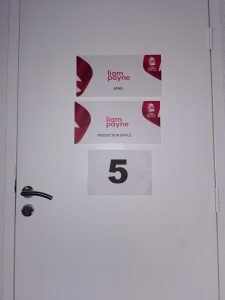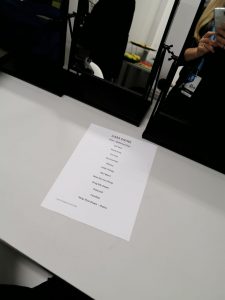 The Lipstick Makeup Institute team was asked to do Liam's makeup for the concert held in Dubai last 27th of December 2019. This concert commemorated the opening of the Dubai Shopping Festival held yearly every December to about February of the following year.
The Lipstick team was tasked to do Liam Payne's makeup and make sure that he looks flawless throughout the evening.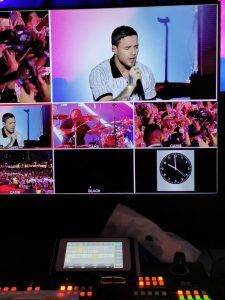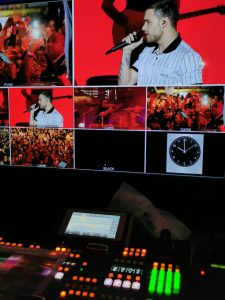 Together with the Lipstick Makeup Team was Sisters Beauty Lounge that took care of Liam Payne's hair for the concert.
It's such a great honour to work with celebrities like Liam Payne in the industry. As a student and graduate of The Lipstick Makeup Institute, you'll have those chances. Our students and graduates have a more stable footing when they finish their studies with us.
As we approach a new decade, we'd like to give a special discount for our upcoming students for the first batch of 2020. Instead of paying 26,250 AED, we're giving more than 10,000 AED worth of discount for the Platinum Professional Makeup Course.
This course covers theory, basic understanding of makeup to complex subjects such as Special Effects. As a graduate of the Platinum Professional Makeup Course, you'll be getting an Internationally accredited certificate by KHDA, a professional portfolio of 10 High Resolution Images, and the chance to work with professional models in Arab Fashion Week and other events alike.
You never know, maybe in the next Liam Payne Concert or other major concerts in Dubai, you might get the chance to work with big celebrities.
Follow us on Instagram:
http://www.instagram.com/thelipstickmakeupinstitute