Makeup Courses in Dubai
Imagine being able to do the things you see on Instagram, Youtube and other social media platforms that's makeup related. Makeup Courses in Dubai
Become a Certified Makeup Artist in 3 weeks. 12990 AED
We often look at social media for inspiration. And we watch our favorite celebrities show off their new cars, houses, jewelry and of course, their makeup looks.
What if you can become someone like other people you aspire to be? If you join our classes, you will have the chance to work with the best of the best. Starting from the best Makeup Instructors in Dubai, the best professional photographers, and the best in the Fashion industry.
As part of our program, you'll be able to work in real life situations as a professional makeup artist be it in a photoshoot or event. Our students get the chance to work in various major fashion shows in the region.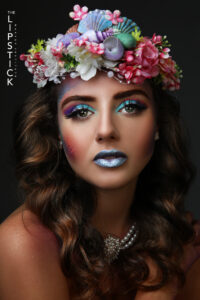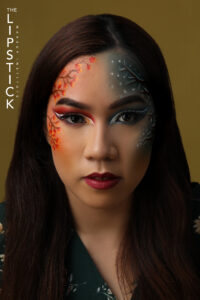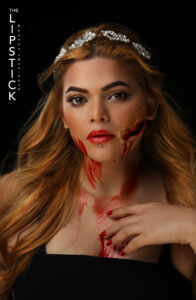 All of this was the vision of Yasmin Hussain, owner of YH Studios and The Lipstick Makeup Institute. She believes that integrating a photography studio and a makeup school would work hand in hand in the growth of our students.
And NOW is your chance to be a part of our team and become a PRO!
The International Platinum Course This course is for 3 weeks. Timing is from 10AM to 4PM Sun-Thurs.
Get in touch.
We'll always advice you and we'll find the best option for you.
Contact number & WhatsApp: +971 52 8497972
Don't miss your chance
The Lipstick Makeup Institute giving BIG DISCOUNT on our Professional Makeup Course.
Don't miss such a great opportunity and book your seat now 6 students in a group.
With lots love your Lipstick Makeup Institute Team.