5 day International Diploma Course
5 day International Diploma Course
For the first time in history. we are doing 5 day International Diploma Course. The Lipstick makeup Institute recognises that not everyone needs 3 or 5 weeks.
Who is out there?
You guys are therefore we are putting on this course for you. Experienced makeup Artists who need a certificate.
Certification for your diploma
With this master class you will get your recognition in 5 days. We recognise that you dont need so much practice. Just show us what you can do. Express yourself in a 5 day international Diploma Course. Get recognised. You can open upper own salon. Go anywhere in the world with a certificate from The lipstick Makeup Institute.
The structure
Here is the structure. It is very simple and straight forward.
For the FRIST TIME IN HISTORY- 5 days only
1-week International Diploma Course
10-11 Talk by teacher Explanation
11-12 Morning practice on Facechart
12-12.30 Lunch
12-3.30 Model makeover with photoshoot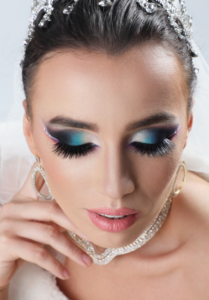 LOOKS that will be covered
No Makeup Look, Catwalk/ glamorous, Bollywood or Arabic, European, Editorial
What The Students Get
International Diploma
KHDA Certification
5 Professional Photographs of their work
Makeup Supplied by school
Models Supplied by the school
Certificate of Achievement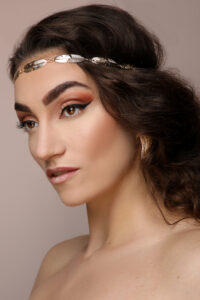 HOW TO BOOK for the 5 day diploma Course
call to Book now 21st NOVEMBER and 28th NOVEMBER
052 83 49964
We will run this course up until Christmas. Lets end the year on a high. Maybe you can join the @creativeshowteam
This is a new team that we have formed to service the event world. We are compiling the best of the best to be in the team. All paid work. We have done enough over the years for free so now its time to get rewarded.
Call to book for your 5 day diploma Course
Book onto this amazing course for only AED5,000 for the Diploma and KHDA Certification. Become a part of the Lipstick Makeup Institute Phenomenon and world.
You will be a part of YH Studios also.