Journey in to the Makeup World
The Lipstick Makeup Institute
New badge of students recently started their International Professional Platinum Media Makeup Course.
Groups for this course are having limited seats. Maximum 6 students per group, because we want to make sure that each of the students getting 100% cover.
Firstly, theoretical part is a time consuming and needs a lot of attention. Secondary, practical part requires technical skills. Thirdly, by the end of the course 10 pictures portfolio of makeup works should be completed.
Our students getting the chance to work with professional models, celebrities and real clients to create amazing works of art while they building their portfolios.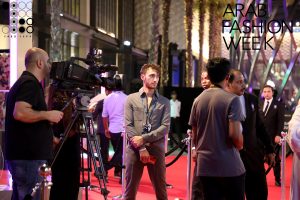 The pictures of the makeup works you can simply check by the link below:
http://www.instagram.com/thelipstickmakeupinstitute
Time and time again we mention the fact that our Platinum students get a once in a lifetime experience to work with us at Arab Fashion Week – brought to us by the official Fashion Council in the Arab World. This amazing opportunity sets us apart from other makeup institutes and thus gives our graduates an edge in the makeup industry.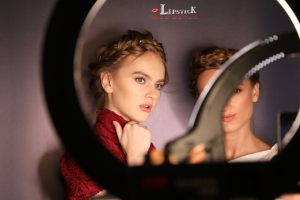 Our Platinum students get a chance to work with us in amazing projects such as this which you won't find anywhere else in Dubai.
So, what are you waiting for? Our next batch of the Platinum Makeup Course is on September, 2020. Together, let's explore the amazing world of makeup.
The Lipstick Makeup Institute have 14 different types of makeup courses.
If you have any questions or you want to visit the institute, please don't hesitate to contact us at 052 834 9964, via WhatsApp or email info@thelipstickmakeup.institute
http://www.thelipstickmakeup.institute
From our previous blogs you already know that by the end of the course all graduates are fully ready to start their journey. .
Our team wish you a lovely day ahead.
With lots of love The Lipstick Makeup Institute
Regards