Best Self Makeup Course
Best Self Makeup Course
Makeup is magic, as a result you will fell simply amazing.
If you learn at length how to do it correctly, all in all you have mastered it.
Additionally you will save so much money on hiring a makeup artist.
Until now, most people do not know how to apply makeup right. Finally, we are here at The Lipstick Makeup Institute to help you.
How To Book
Firstly, call us to book yourself a self makeup course.
Secondly, get your makeup ready
Thirdly, come to The Lipstick Makeup Institute
Lastly, the magic begins.
You can have a look at our website to see many results.
www.theliptickmakeup.institute
Additionally, here is a photo of our director also on the Self makeup Course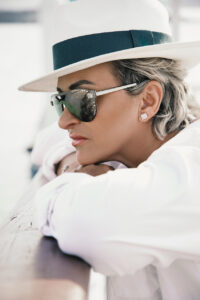 Yasmin Hussain learnt how herself from the teachers. Flawless makeup.
Additionally, during the class we will teach you.


Course steps

Here is what we cover also, if there is anything specific you want to cover we can do this also, we will customise it for you,

Self Make up Application Course ( 1 or 2 days 9 hours in total )


1. Make up steps, products and tools

2. Day make up including how to choose your foundations and also mixing and blending foundations to suit you skin tones which are ever changing.

3. Cocktail make up

4. Evening make up

5. Contouring and highlights


What the students get:


A course booklet, which provides step-to-step guides

Immediately, the school will provide all make up

Additionally, 1 professional photo of the your work so a self portrait taken by our Award Winning Photographers.

Therefore as a result after completing the course our students are entitled for huge discounts with different brands- Makeup Forever- Kryolan- Provok and KIKO

Finally, please let me know if we can help any further, you can contact us anytime.
In the meantime, please let me know if we can help any further, you can contact us anytime.