Hi everyone!Here we are again to teach you on what is the best do wear and not in daytime makeup.
Do's
*do use a foundation that matches your skin tone exactly
*do softer colour for the lower lash line.Lining all the way around   your eye in blacks an extreme look that's best saved for nighttime.
*do use matte eyeshadows
*soft peachy and soft orange shade blusher
*dry contouring
*light fresh color lipstick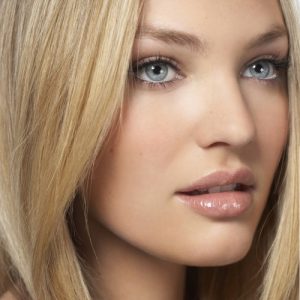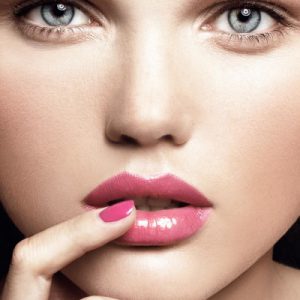 Don't
*no to heavy eyeliner
*no to dark Eyeliner
*no to dark lipstick
*not too much contouring
*no to dark mascara
*dark and bold eyebrows
TIP: Keep it simple and less and more.
Thanks for reading the topic for today
See you tomorrow and we will talk about on how to do makeup in 10 minute daytime look.