Perfect lips?
Thats the dream of most of us.
How to achieve lips like this?
First of all make sure that your lips are moisturised.
Apply foundation or concealer on your lips to make the colour more intensive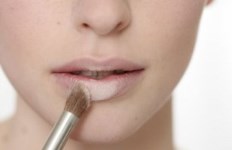 3.Apply lipliner! If you are happy with your lips then just line the lips on the natural lip line. If you want to make them bigger then you will outline the lips just a bit above the natural lip line. Don't go too high as it will look fake and we don't want that. If you want to make your lips smaller, then line the lips from the inner side of the natural lip line.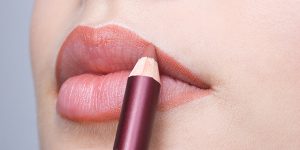 4.When you are done with the lip liner then you can fill up the lips  with lipstick.
5.The colour of the lip liner is usually the same colour as your lipstick. Don't apply lighter liner as it won't give any definition to your lips, go with a shade or 2 darker.
6.Make sure that you are applying your lipstick with a lip brush. Why? Because in this case your lipstick will last much longer, the lip brush will give you more precision in the application.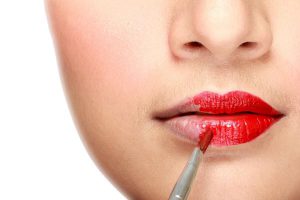 7. Make sure you will blend the liner with the lipstick. No harsh outline on the lips is trendy anymore except you are doing a fantasy, high fashion  or lip art.
8.Be precise and clean. The ultimate must is to make your lips perfectly shaped and contoured, especially when you are working with dark and bold colours.
9.Apply gloss on the lips. You can apply coloured gloss or transparent to give a high shine to your lips.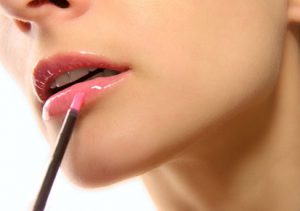 10.Now you need to make sure that your lips are perfectly shaped.
11.Take your foundation brush or latex sponge and straighten the lines
12.For additional definition you can take a bit of a concealer and line perfect the lip lines.
13.To avoid runny lips because of the lip gloss use a bit of a translucent powder on your latex sponge and place it to the corners of the lips.
14.To make sure that your lipstick will last all night long use Kryolan Lip Fix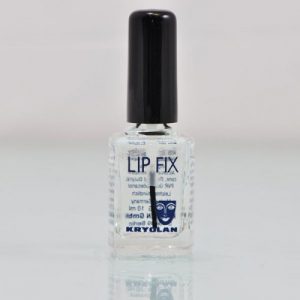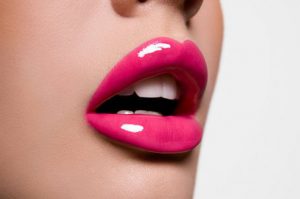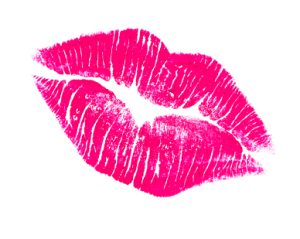 All you need to do now is to practice, practice and practice!
My teacher told me you have to do at least 100 red lips to master it!
So its time for practice 🙂
Don't forget to click on our blog tomorrow as we will talk about  dos and donuts in the lipstick application
Stay tuned see you!