Special Effects Week
For our students of the Professional International Platinum Makeup Course this week is a final week.
Firstly, all of them did a great job. Secondary, their portfolios are looking really amazing. Thirdly, now our graduates fully prepared to start their journey in the world of Art, Fashion & Beauty.
Special Effects
On the last week of studying and practicing our students are working on their last portfolio look. They are getting in touch with latex, wax, fake blood and other specific products that are used for Special Effects Makeup.
It's a great fun, because such experience they can't get anywhere else. By the end of the week crazy stuff going on in school. Students creating really scary looks on the models. Please note that all products and models are provided by The Lipstick Makeup Institute.
The pictures and videos you can find on our Instagram & Facebook pages.
http://www.instagram.com/thelipstickmakeupinstitute
Just have a look on this photos. Aren't they scary?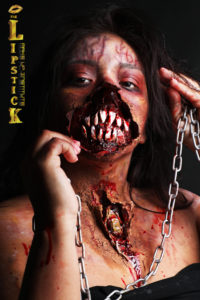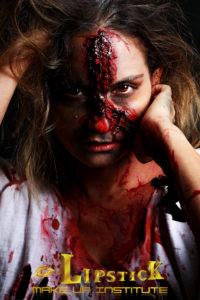 The Lipstick Makeup Institute also have an option for you, if you are already PRO MUA but would like to learn Special Effects Makeup.
Special Effects Makeup Course
This course is for 5 days. Timing is from 10AM to 4PM.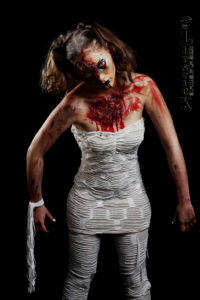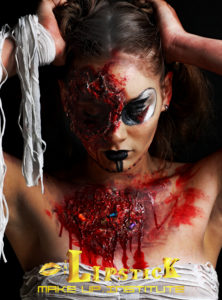 Please feel free to contact us via phone call, email or WhatsApp because we are here for you. We'll always advice you and we'll find the best option for you.
Contact number & WhatsApp: +971 52 8497972
Stay tuned and follow our pages on Instagram and Facebook because You'll find there videos, updates and grab some makeup tips.
http://www.thelipstickmakeup.institute/
Don't miss your chance
The Lipstick Makeup Institute giving HUGE DISCOUNT on our Professional Makeup Course. Don't miss such a great opportunity and book your seat now 6 students in a group.
Next course starts on 9th of August.
With lots love your Lipstick Makeup Institute Team.
Regards