Hi everyone today we will talk about lips, here are the first thing to do is to moisturised your lips: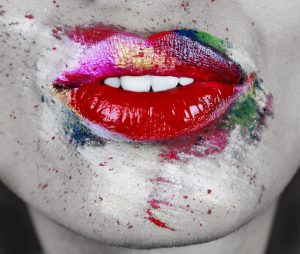 1
Exfoliate your lips. Mix together petroleum jelly (such as Vaseline), sugar and honey; Rub your lips with the mixture for 2-3 minutes later. Gently wipe the mixture from your lips with a clean, damp washcloth.
2
Next, apply a lip balm (such as Blistex or Carmex) to your lips. Don't use flavored or scented lip balms because that will just make you lick your lips which will cause dryness.
3
Drink water. Water keeps lips moisturized. Your lips need moisture. Not only is water good for your lips but it is good for most everything in the human body. You should try drinking 8 glasses of water every day depending on your age.
4
Don't pick your chapped lips. This will only make them sore, and even more dry. Making your lips dry and sore will slow down the moisture process. Also if you peel the skin off them it hurts and burns when you apply lip balm. Sometimes it even bleeds!
5
Don't lick your lips. In fact, don't even rub your lips together unless there is lip balm on them, don't bite them, or rub your teeth against them. Not only does this dry out your lips, it even makes them bigger. Trust me that's not very pretty!
6
Stay away from sticky foods. Sticky foods will make your lips rub against each other and stick together, damaging and drying out your lips.
7
Overnight, apply a heavy coat of lip balm to your lips. The next morning your lips will be moisturized and smooth!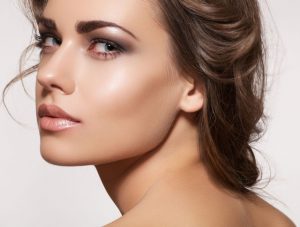 There you go guys! The tips to have a smooth and moistured lips.
I hope you got some tricks from the topic today.
Stay tuned tomorrow as we talked about on how to make your lipstick to last for long hours.