Master the foundation application and be your own makeup artist.
Brush? Sponge? Fingers? what works the best for you?
When its about foundation we are always sceptical what is the best way to apply it.
Well it depends what is the type of your foundation and what works the best for you. You have one main goal to achieve a flawless skin.
Use your fingers if you are not happy with the brush strokes or the sponge.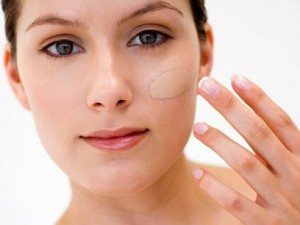 2.Apply your foundation with a foundation brush if you want a strong coverage.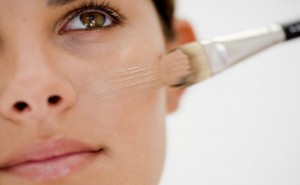 3. Use a buffing brush if you like to keep your foundation dewy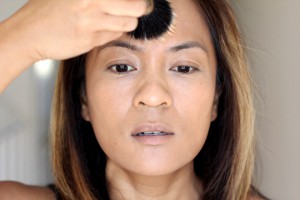 4.Use latex sponge and dab the foundation in your skin if you are using cream textures.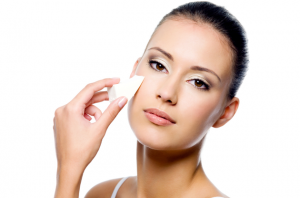 5. Apply the foundation  with a foundation brush and use your beauty blender for a fully blended look. Note the beauty blender is for blending the foundation not for application!
6.For a dewy skin apply water spray on your skin and while is wet start with a foundation.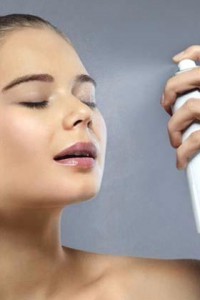 7. The most important doesn't matter what is your foundation texture (cream, liquid or stick) always apply it in thin layers.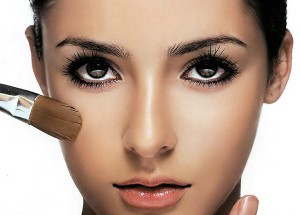 Tip of the day: for a perfect and flawless skin wet your latex sponge and apply your foundation on the face.  In this way your foundation will blend in more and will stick more to the skin.
Click on our blog tomorrow and get more infos about different foundation types and their best usage on your skin…see you all tomorrow