First day of Arab Fashion Week – SS20
Today marks another Milestone for The Lipstick Makeup Institute. As you all know by now, YH Studios and TLMI have just moved in to City Walk 2 at the Arab Fashion Council Headquarters. And we are so excited with the changes that have happened so far. Our first batch of Platinum Students have started their course 2 weeks back. Now, they're working backstage as part of the whole team.
This is the first time that The Lipstick Makeup Team is doing the Arab Fashion Week as the Arab Fashion Council's official partner. We are pleased to be a part of this momentous event as AFW SS20 kicks off tonight.
Together with Makeup Forever Middle East, we create the looks for all the models backstage from the 9th to the 13th of October 2019. Makeup Forever was gracious enough to send us a huge amount of products to use for the Arab Fashion Week.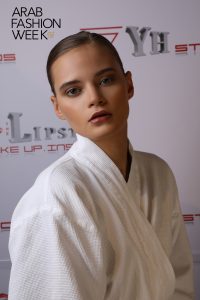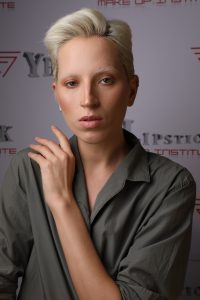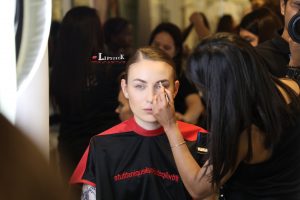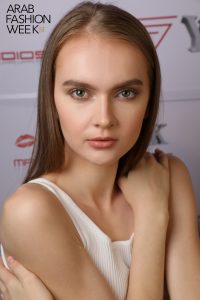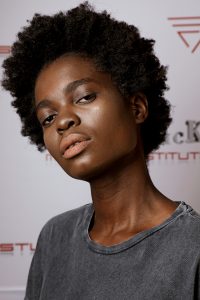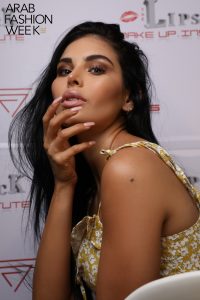 We have a few notable designers on the first day such as:
Charbel Zoe from Lebanon
Fashion Farm Foundation from Hong Kong
Naja Saade from Lebanon
Vareryia As'ad from The United Arab Emirates
Baravia Couture from The United Arab Emirates
We also have our students from the 2nd week of the Platinum Makeup Course working with us backstage together with our Head Makeup Artist and the team of graduates from the Platinum Makeup Course.
If you want to be a part of our team in exciting events like this, contact us at +971 52 8349964 and head over to http://thelipstickmakeup.institute
We hope you'd stay tuned to our instagram account for more updates
www.instagram.com/thelipstickmakeupeinstitute