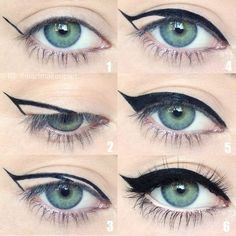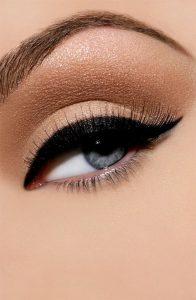 A strong mouth brings out the flush in your cheeks, so go light on blush, but do take a couple of minutes to define your eyes. Run a rich black or brown liner pencil which has a touch of iridescence as close as possible to your upper and lower lash lines, Then finish with two coats of black mascara.
ADDITIONAL:
If you have fair skin, try blue-based berry colors with a bit of translucence
If you have olive/medium skin, try creamy, succulent, red-tinged plums.
If you have dark skin try deep, saturated raisin hues.
Softly shimmering highlighter.

Thank You for tuning in today.
Tomorrow we will talk about what lipstick soothes for cocktail party.