The Lipstick.
Woman's lips are one of the most sensual part of the face so we need to take a good care of them.
Moisturise it and enhance it with our favourite lipstick.
Lipstick are every woman's first love and mostly one of the first cosmetic items she starts using in her life. A dash of colour on the pout adds to the charm of a woman and makes her look really beautiful. Usually the choice of any lip colour is largely based on the occasion when you wish to flaunt the lip colour. Usually very vibrant bold shades are kept to be worn at special events like wedding or engagements and some other intense shades for a date night. Well, the choice of lipstick also depends on the day and night time as one likes to keep the stunning dramatic shades for the night time look and wear soft lip color during the day time.
In general, it holds quite true as a very bold and bright shade of lip colour may not go with your look during the day but the same lip colour will make you look drop dead gorgeous if worn during the night!
This lipstick colour is in natural brown color which falls into the category of nude shades. Since this is not a very deep brown, the shade will look good on medium to fair skin tones as well
Pink is a beautiful cool toned everyday wear pink shade. It is a little lighter than a proper fuchsia shade. It doesn't dry the lips and doesn't transfer much. It is surely a great pink for everyday wear!
It is a brick red shade with brown hues. The shade is a wearable brown. It does not transfer much and stays for a good time. The lipstick is not highly pigmented and a second swipe is needed to get the colour.
This one belongs to the nude shade category and is light brown hue with very slight undertones of mauve shade. It looks more of a creamy light nude brown shade. It looks very nice during the day time.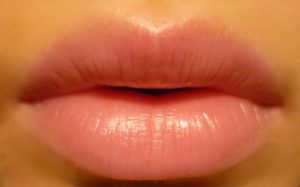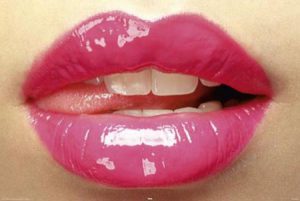 Stay tuned tomorrow as we talked about eyeliner for day time look.