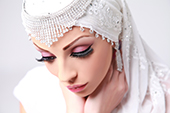 Ladies come and join us for the Bridal Course application starting on the 16th February for 3 hours a day , 3 days 6-9pm.
Learn all you need to know with this informative course. Achieve the results you have always wanted.
Call us now to get your booked in, only a few places remaining.