Most of us would agree that in the beauty world, eye makeup is the Holy Grail. While the problem often lies in finding the perfect eye shadow look, mascara wand and/or brow shaping method, once all these components are in place, you reach a state of beauty nirvana that can only be described as FABULOUS. However, reaching this place of perfection can be tricky because no two pairs of eyes (or brows!) are the same, so what works for one does not always work for another.
 We are always on the hunt for the latest eye shadow looks, brow tips and and tricks and eye makeup products that can be passed on to our readers and further support the cause for a better beauty world. To show our dedication and devotion to eye makeup, we compiled a list of our best tutorials that cover everything from eyeliner and cat eye tricks to brow-shaping how tos and neutral eye shadow looks. Get ready to play up those peepers!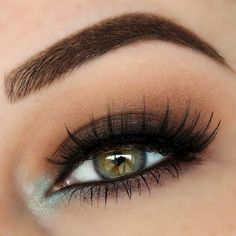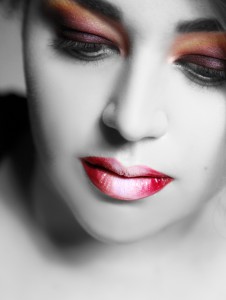 #
Stay tuned tomorrow as we begin discussing all about Eye Make Up
See Yah!