No perfect makeup without a beautiful skin.
This week we will give you useful tips and tricks how to take care of your skin and how to prepare it for the summer time.
Lets start with some basic facts about keeping our skin healthy:
Water is one of the most important substances when it comes to a healthy skin, have at least 8 glasses per day.
Vitamins are essential to give a glow and fresh appearance to our
skin.
3.Dont stress too much! The stress destroys not only the skin but our body also.
4.Sleep at least 7 hours a day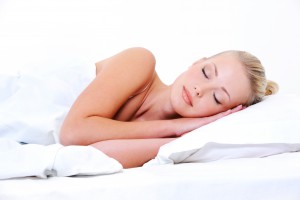 5. Try to avoid smoking and alcohol. They are not only harmful on our skin but the whole body.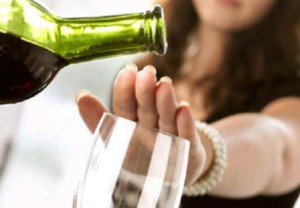 6.Don't forget to clean your skin before sleeping and apply your night cream.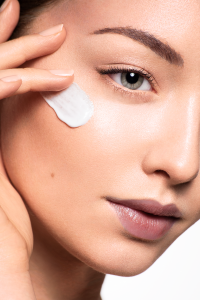 7.Pay attention for removing your eye makeup properly especially the mascara
8.Depending of your skin type use a face scrub once or twice a month to remove the dead skin.
9.Before buying a moisturiser cream consult with a professional to choose the right cream fryer skin.
10…and finally be happy and laugh a lot. Happiness is giving us a beautiful look and the smile is the best makeup a woman can have.